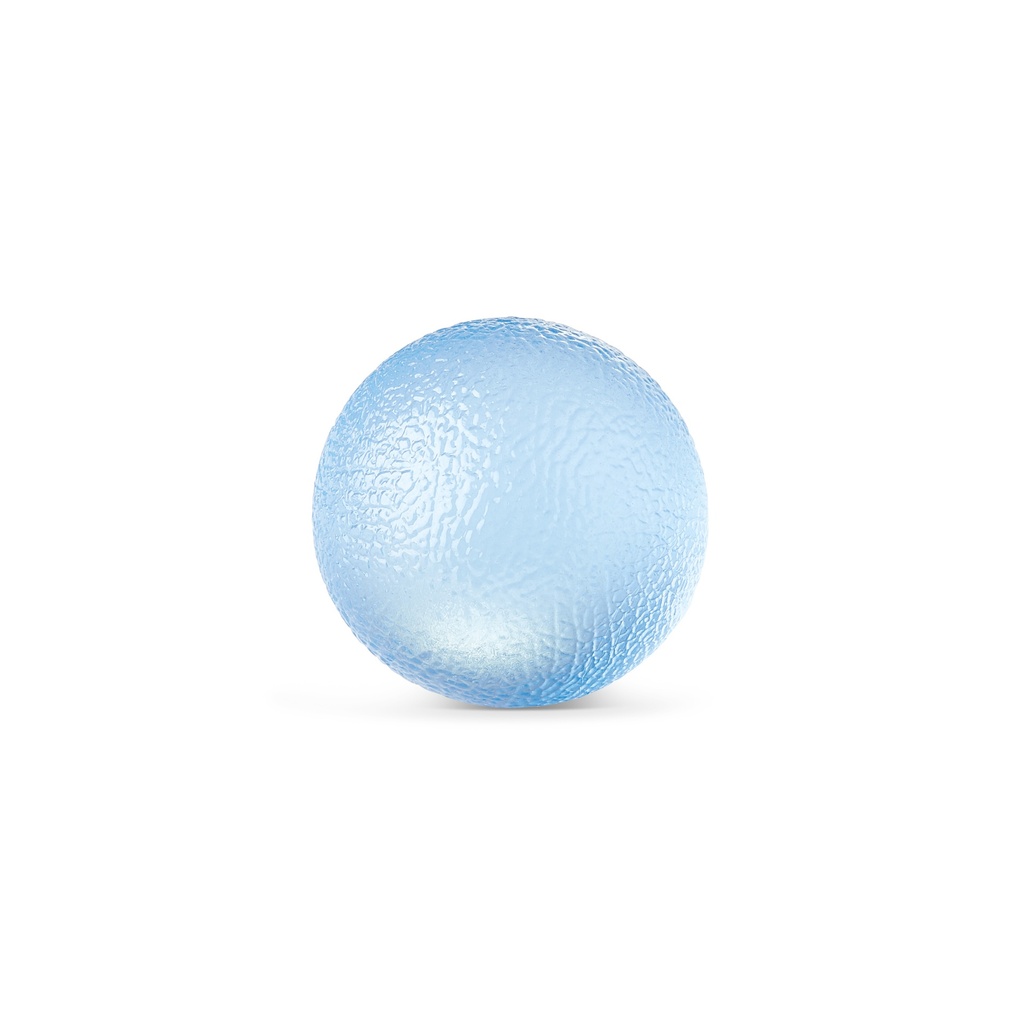 Powerball - extra small
Reference:
70610160
The Powerball is suitable for training strength in fingers, hands and wrists. You could also use it for rehabilitation exercises and for improving grip of attenuated fingers and hands. This product is available in different sizes.
EAN :
8718885914160
Curious about the price or questions about the product? Our team is ready to serve you!
Call us +31 13 544 6124
Mail usinfo@mixedindustries.nl