B2B partner?
---
Do you always want to be informed and easily place orders?
We recommend creating an account for the B2B customer portal.
Here you can place, view, and retrieve (old) orders.
Let's stay in contact!
Previous
Next
YOUR PARTNER IN DAILY LIVING PRODUCTS
MIXED.Industries is a full-service product development and trading company in daily living products. Our products are marketed under our strong brand VITILITY, although we are more than happy to provide you with your private label. As a manufacturer of everyday products, we develop products to enhance and improve our brand, concepts, and categories and those of external parties. As a result, we can offer every B2B customer the option they prefer and meet their needs. We have six different categories with a variety of ADL products. When we become partners, you can expect our specialties lay in product design, production, logistics & storage, marketing & promotion, and (after) sales.
DOWNLOAD THE CATALOGUE 2024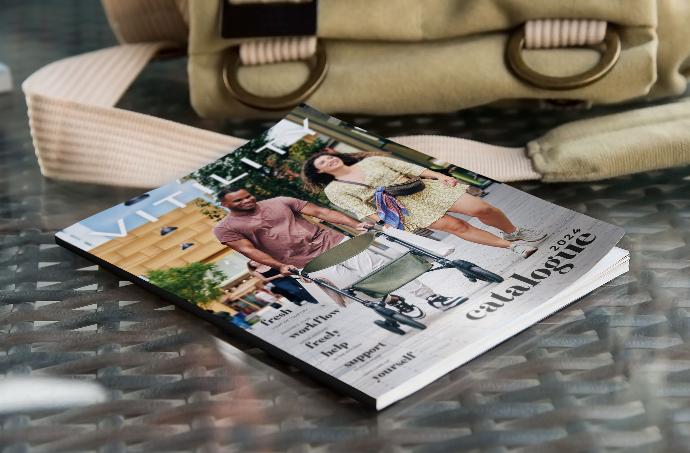 OUR CATEGORIES
We develop everyday products in six different categories: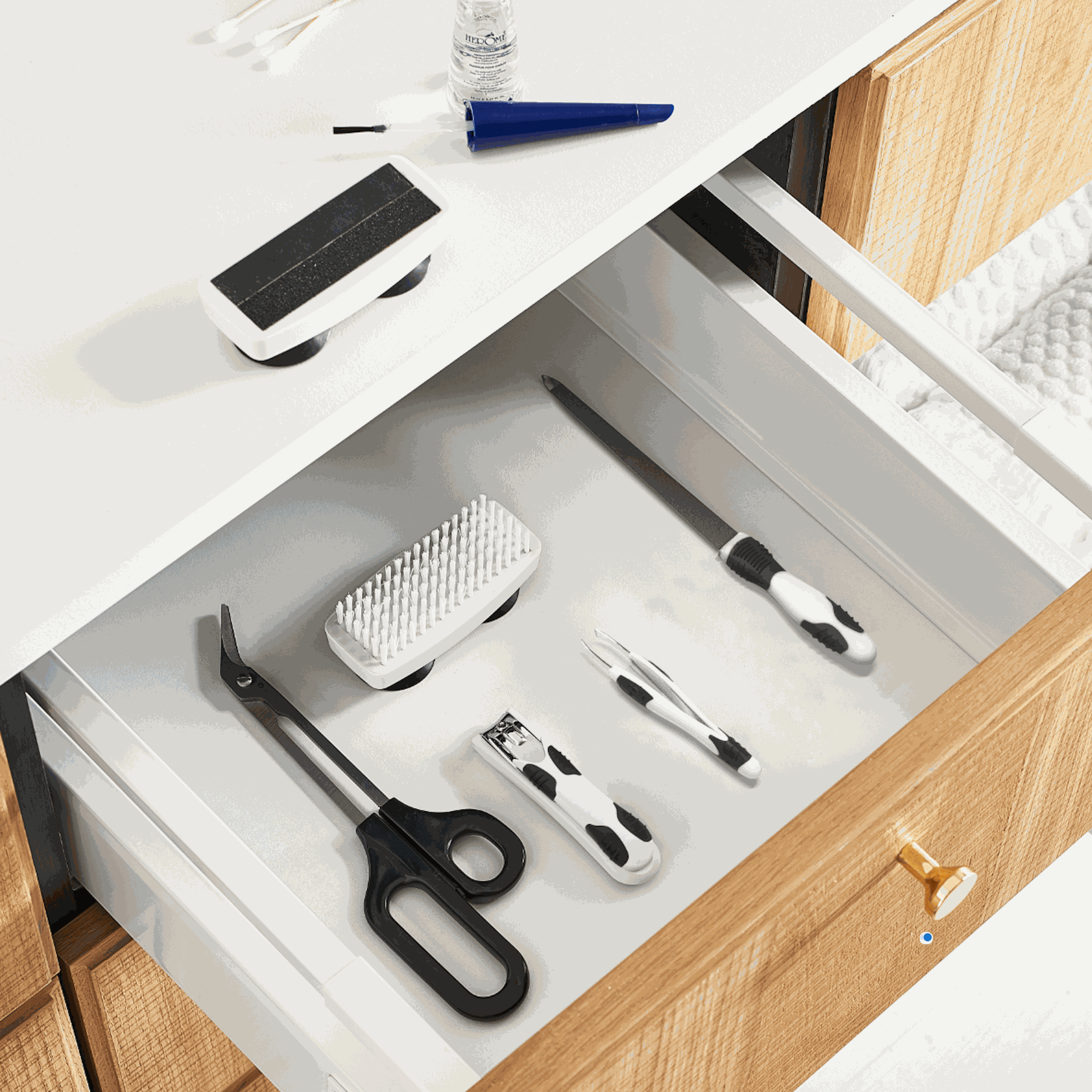 Vitility is a brand behind the most efficient products to make your daily life easier. A real A-brand and pioneer in the field of daily living aids.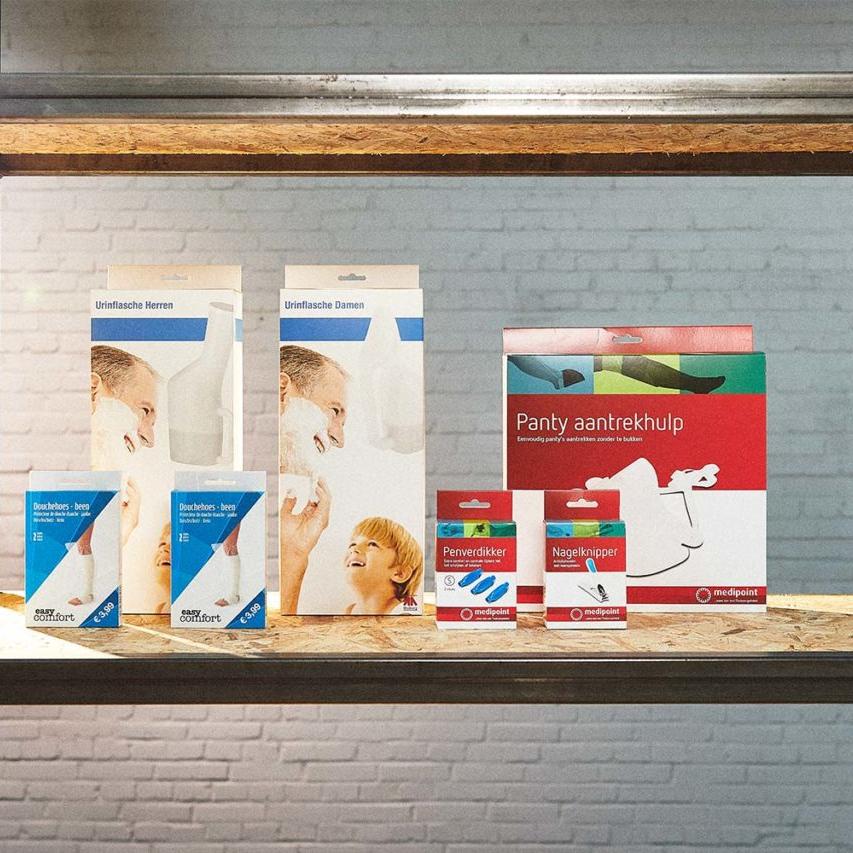 PRIVATE LABEL
We develop products and provide existing products with logos, our own designs, color changes, template adjustments, and other minor or major modifications.

OUR CLIENTS
We are working for leading supermarkets, pharmacies, homeware stores, and wholesalers in more than 40 countries.