OUR BRANDS

We consider MIXED.Industries a popcorn machine that constantly pops up new brands, opportunities, and products, because we're able to turn something simple into something much better. We do this for our own brands but also set up new organizations with others.

MIXED.Industries is a creative and ambitious full-service product development company. We create products and concepts to build on our brands Vitility, EEZZY, and Private labels.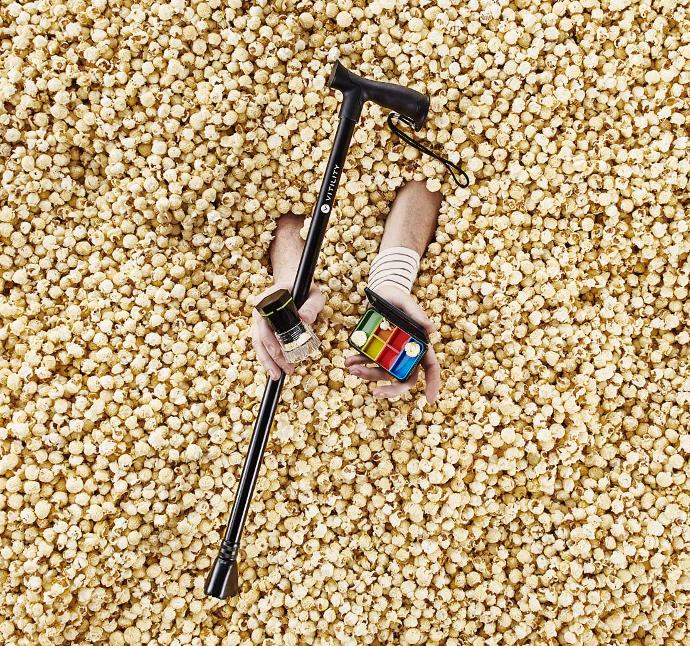 VITILITY

Vitility is the brand covering the most effective products to make everyday life easier. A premium brand and pioneer in implements.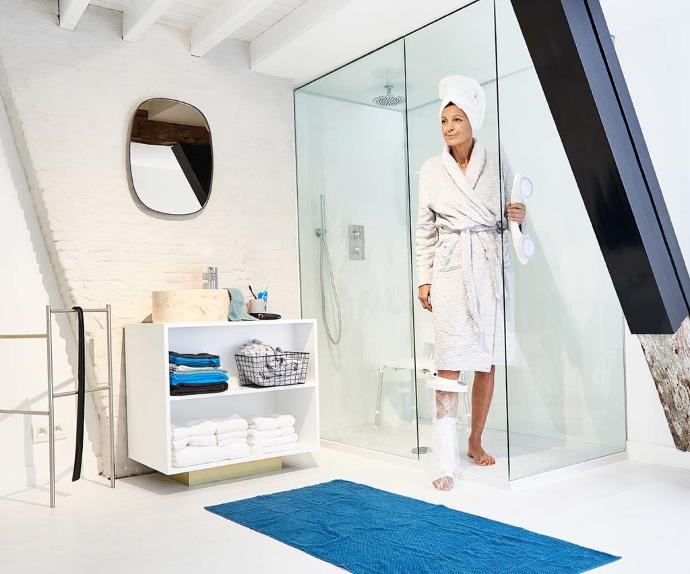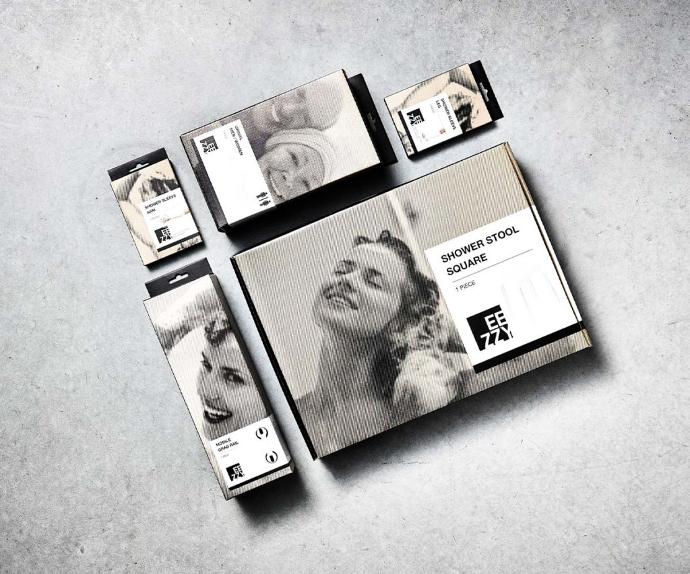 EEZZY

EEZZY is the budget brand for the Vitility product range, offering solutions for the lower segment.
PRIVATE LABEL
We develop products and provide existing products with logos, our own designs, color changes, template adjustments, and other minor or major modifications.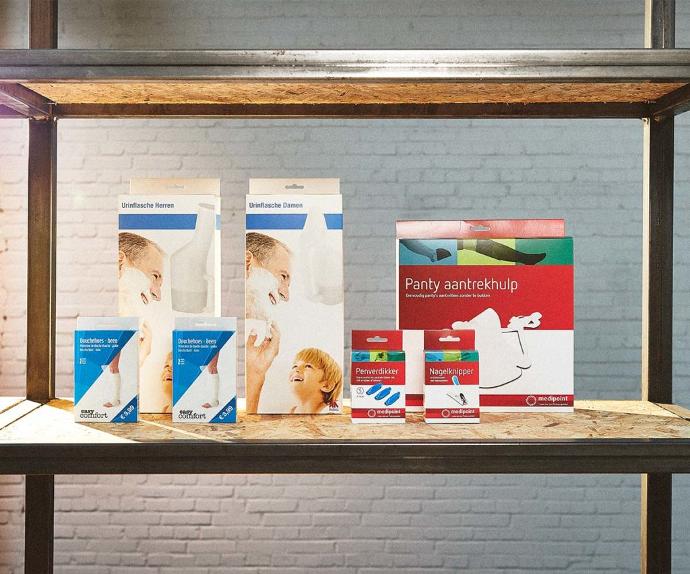 OUR CLIENTS
We are working for leading supermarkets, pharmacies, home-ware stores, and wholesalers in more than 20 countries.