THAT'S EEZZY


MIXED.Industries has developed a new brand, named EEZZY. Just as Vitility, EEZZY supplies products that make life easier. EEZZY is characterized by reliable service, good logistics and an excellent price /quality ratio. EEZZY's products help with everyday activities. In this price range, there is no higher quality available.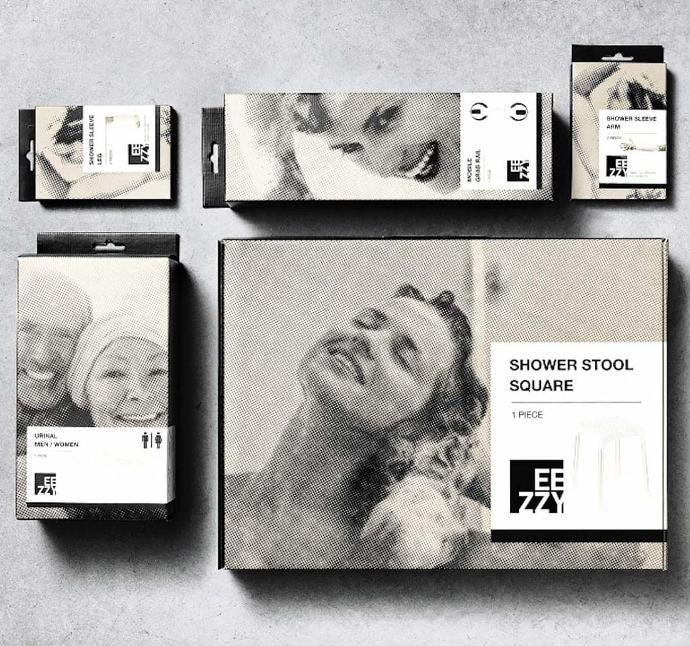 URINAL

This Urinal is made of synthetic plastic and is suitable for men and women. It contains a special part for women that can easily be attached to the Urinal. It also includes a cap so that the Urinal can be closed. The Urinal has a capacity of 800 ml. Handy to keep alongside the bed or to take with you during long drives in the car.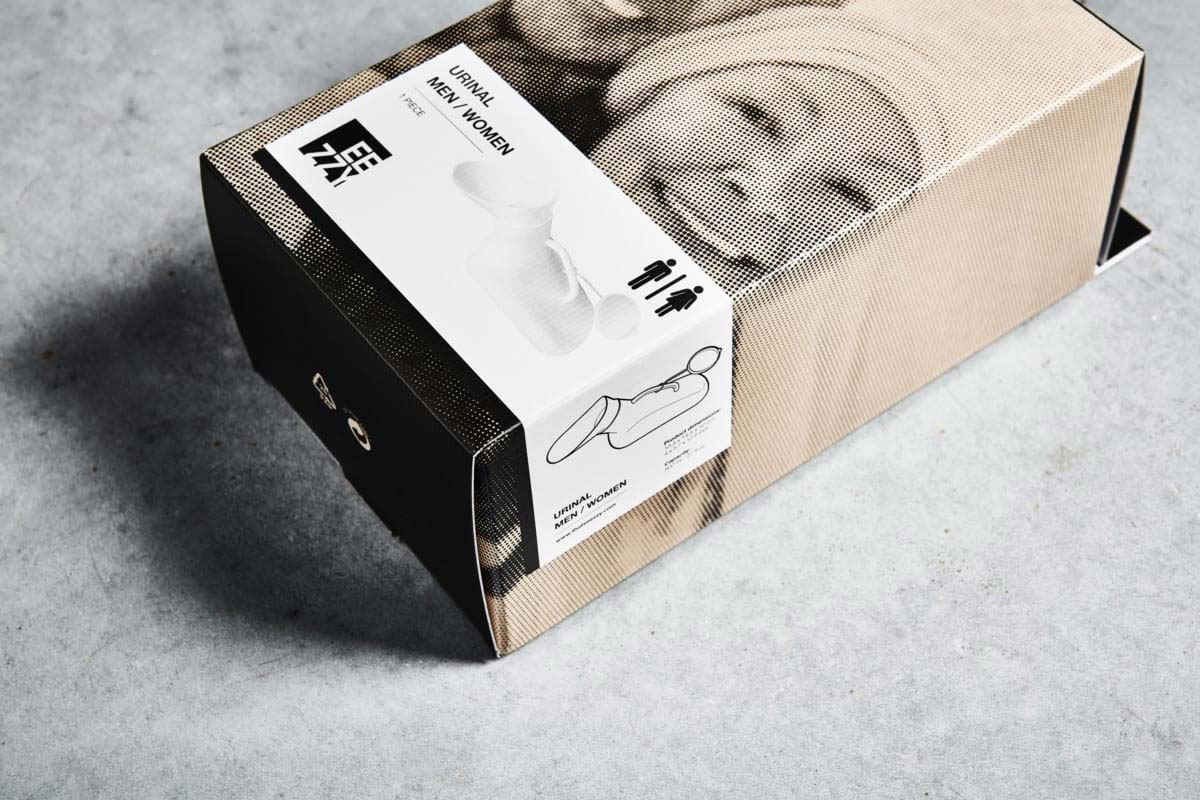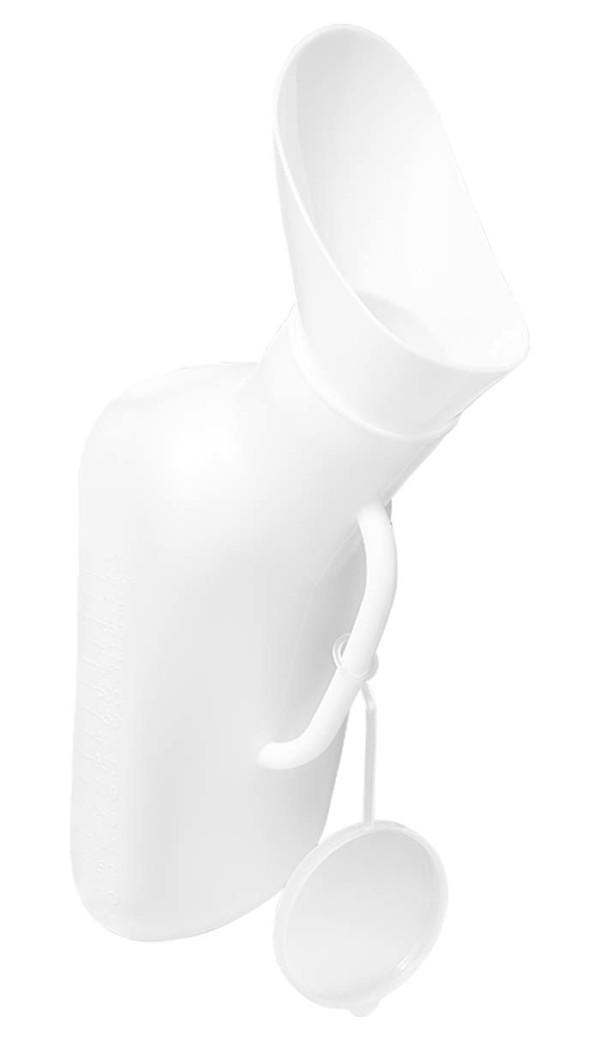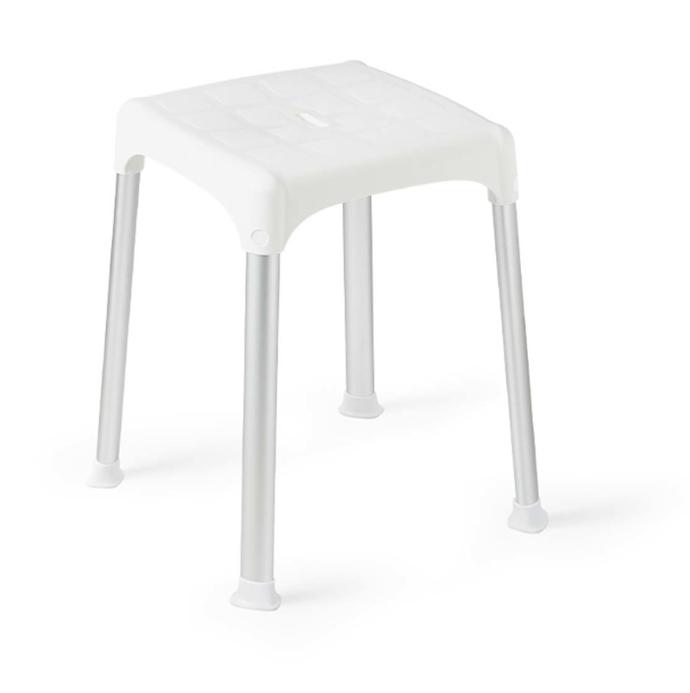 SHOWER STOOL SQUARE

The bath stool square offers support and safety when taking a bath or shower. The bath stool has aluminium, high adjustable feet and a plastic seat. The seat has a non-slip surface and a hole for water to go through. Non-slip caps stop the stool from sliding. The height of the Bath stool square can be adjusted without tools.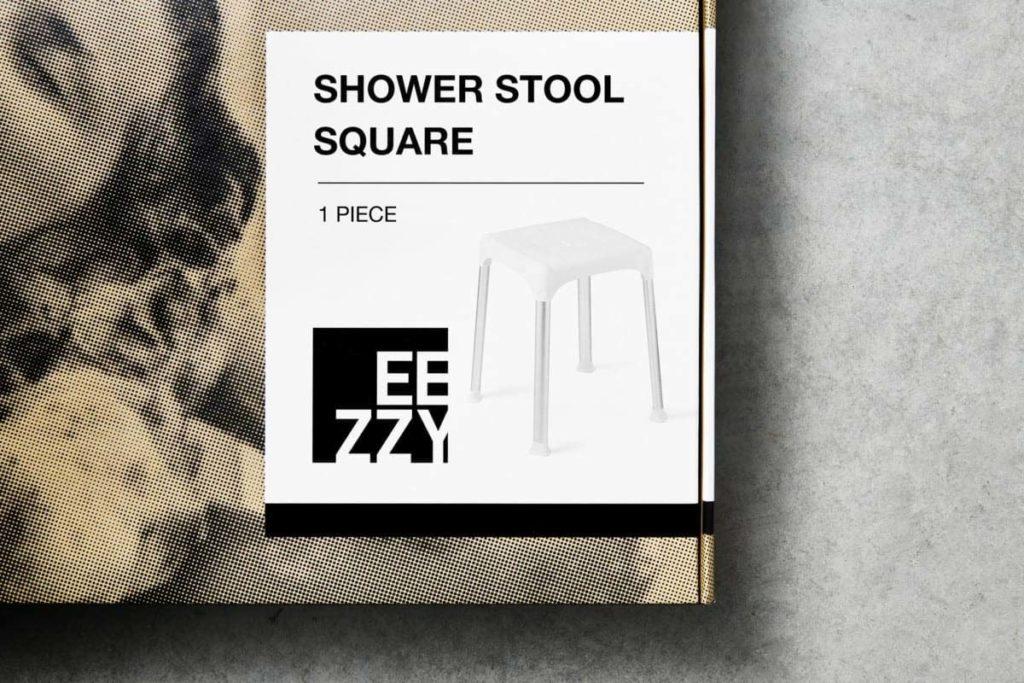 MOBILE GRAB RAIL

The Mobile grab rail has been designed to provide support when moving naturally, for example when getting in and out of the shower. The Mobile grab rail can be attached and removed within seconds. Drilling holes and the use of screws are not necessary.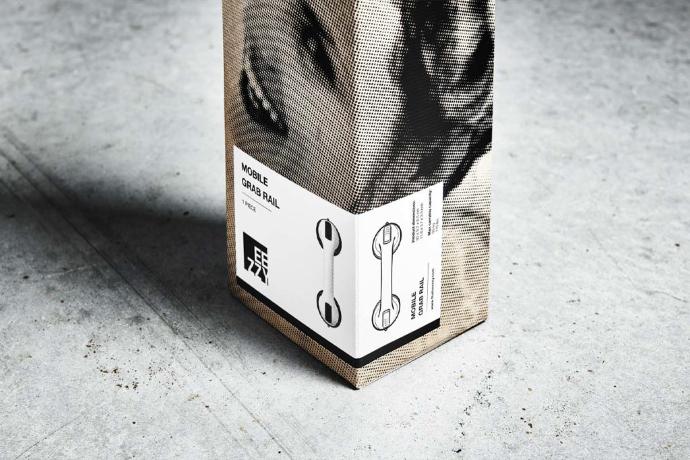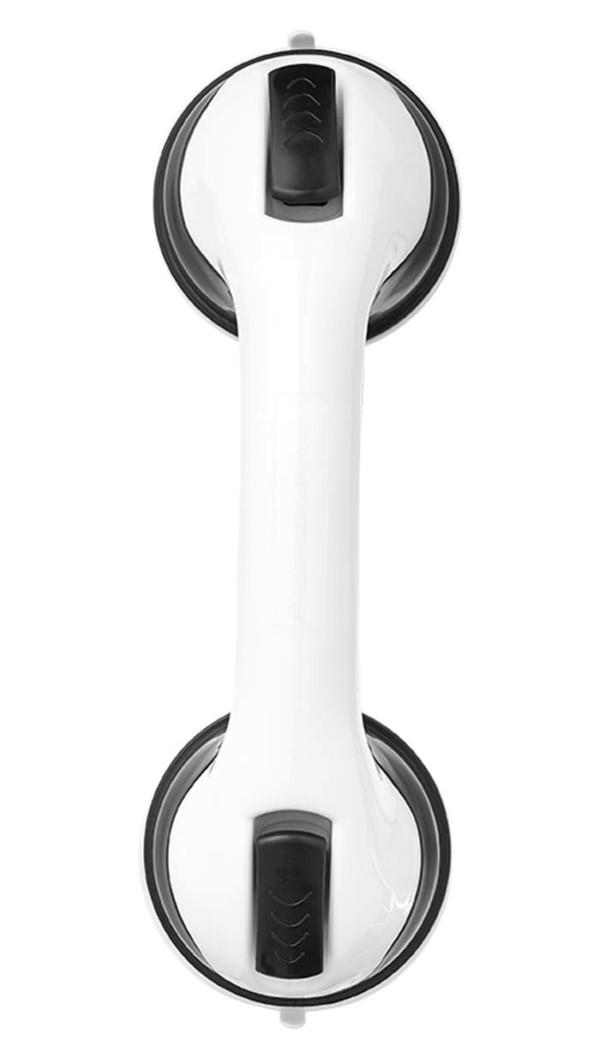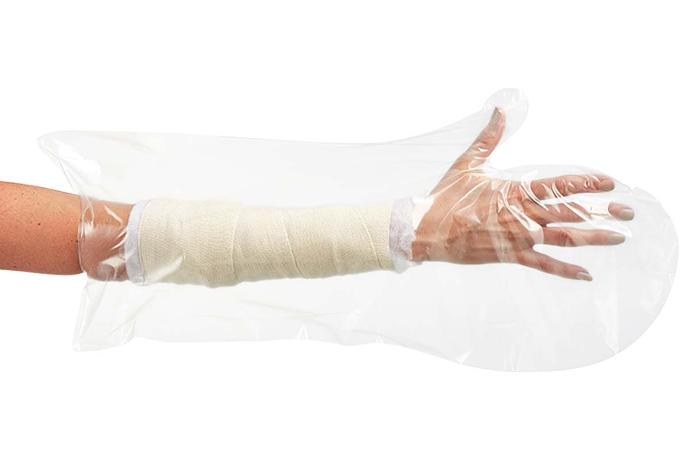 SHOWER SLEEVES

Shower sleeves protect your cast or bandage while you're taking a bath or shower. The elastic fastener ensures that water doesn't enter the sleeve. The sleeve is easy to put on unassisted and is intended for single use. Not suitable for open or uncovered wounds and swimming.