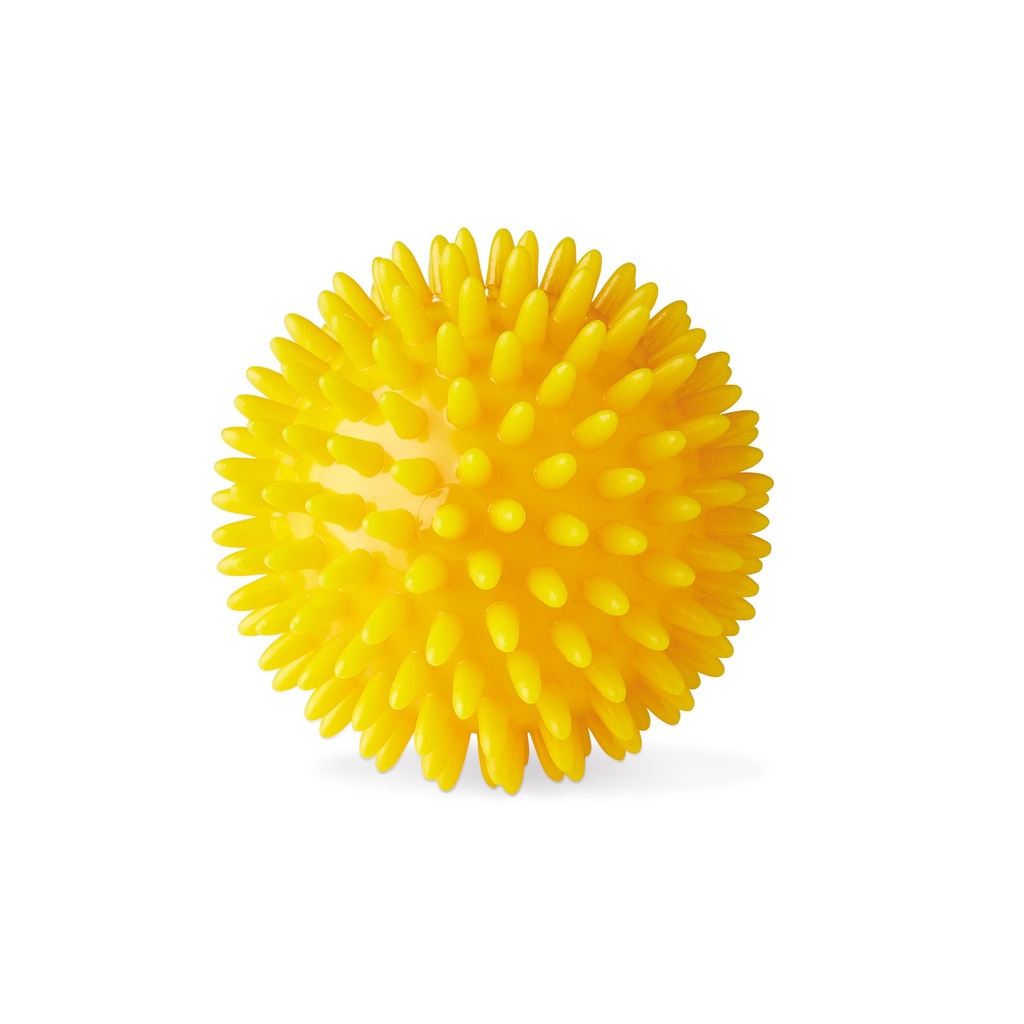 Massage ball - medium
Reference:
70610120
The flexible plastic ball is suitable for finger exercises and grip enhancements. It stimulates the sense of touch in the hands and improves the flexibility and strength in the fingers. The ball is covered with soft rounded spines, which make sure that the nerves in the hand are stimulated and the muscles get stimulated
EAN :
8718885914122
Curious about the price or questions about the product? Our team is ready to serve you!
Call us +31 13 544 6124
Mail usinfo@mixedindustries.nl