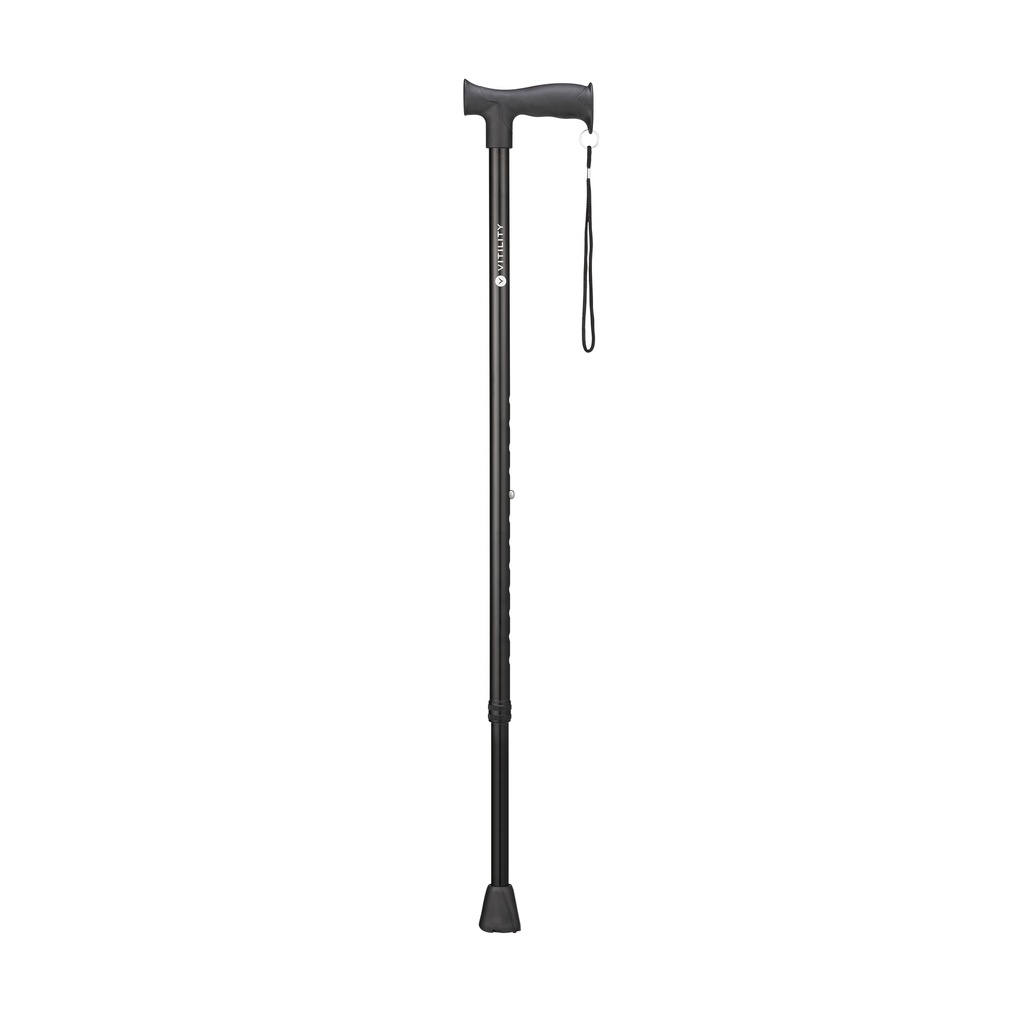 Walking cane - black
Reference:
70510420
This walking cane offers maximum comfort while walking. The soft upper side of the handle is very pleasant, making it possible to rest your hand in a comfortable manner. It also helps to compensate shocks. The wriststrap can be attached to the walking cane. The walking cane is exclusively designed for having a fluent movement while walking. The cane is height adjustable, and can therefore be used comfortably by everyone.
EAN :
8718885916492
Curious about the price or questions about the product? Our team is ready to serve you!
Call us +31 13 544 6124
Mail usinfo@mixedindustries.nl