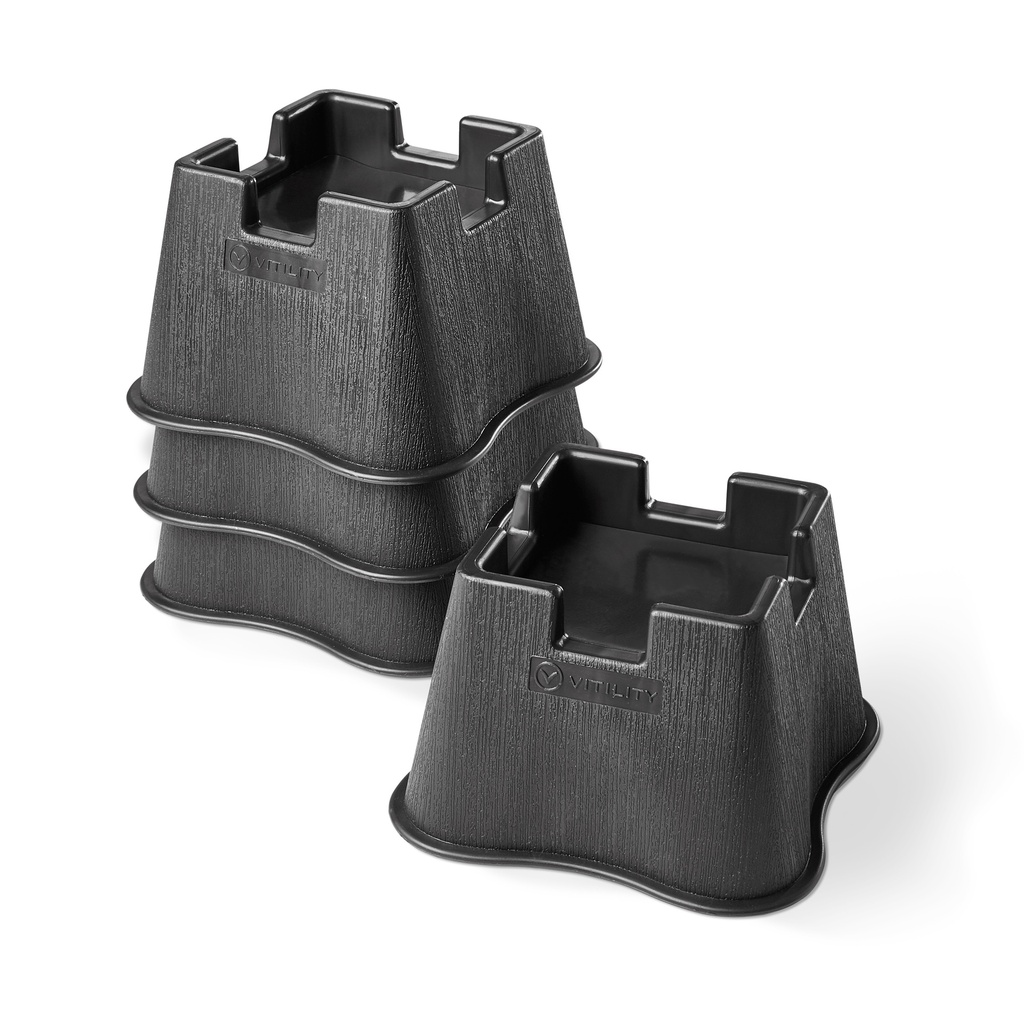 Furniture raiser - small
Reference:
70310010
The furniture raiser is specially designed for raising beds for coming out of bed easier. The furniture raiser is placed beneath the legs of the bed and comes in a set of four raisers. The furniture raisers are provided with non-slip surfaces. The furniture raiser - small raises the furniture or bed with 2.7 inch / 7 cm.
EAN :
8718885910506
Curious about the price or questions about the product? Our team is ready to serve you!
Call us +31 13 544 6124
Mail usinfo@mixedindustries.nl