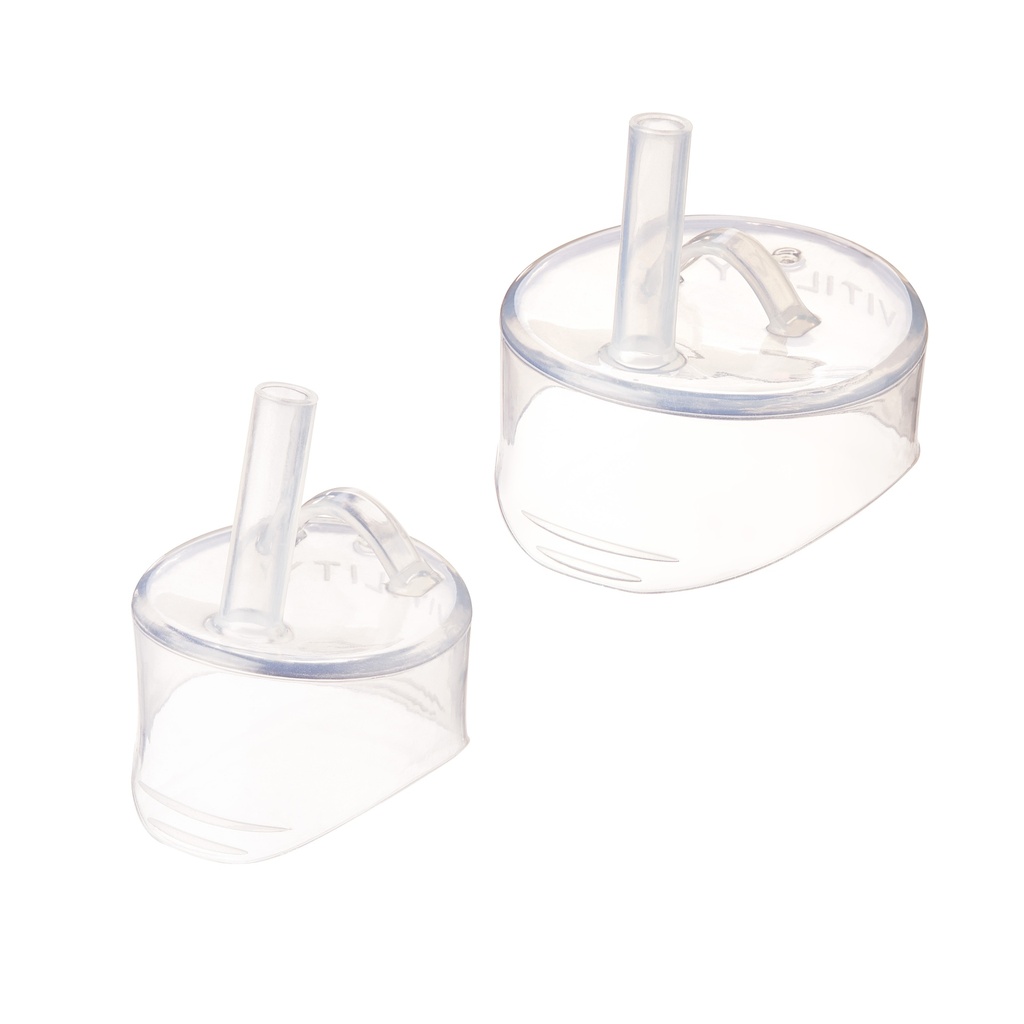 CupCap – small & large
Reference:
70210470
Spilling is impossible with the two CupCaps from Vitility. These lids provide the perfect solution for spilling drinks. The two flexible CupCaps (small and large) fit every cup, glass or can. Specialised cups are no longer needed. The CupCap has an integrated straw which can be folded up. It ensures that the cup, glass or can does not leak when it falls over. The lids can be used for hot and cold drinks. The CupCap also protects drinks immediately from dirt, insects and waste. The CupCap is dishwasher safe.
EAN :
8718885918595
Curious about the price or questions about the product? Our team is ready to serve you!
Call us +31 13 544 6124
Mail usinfo@mixedindustries.nl