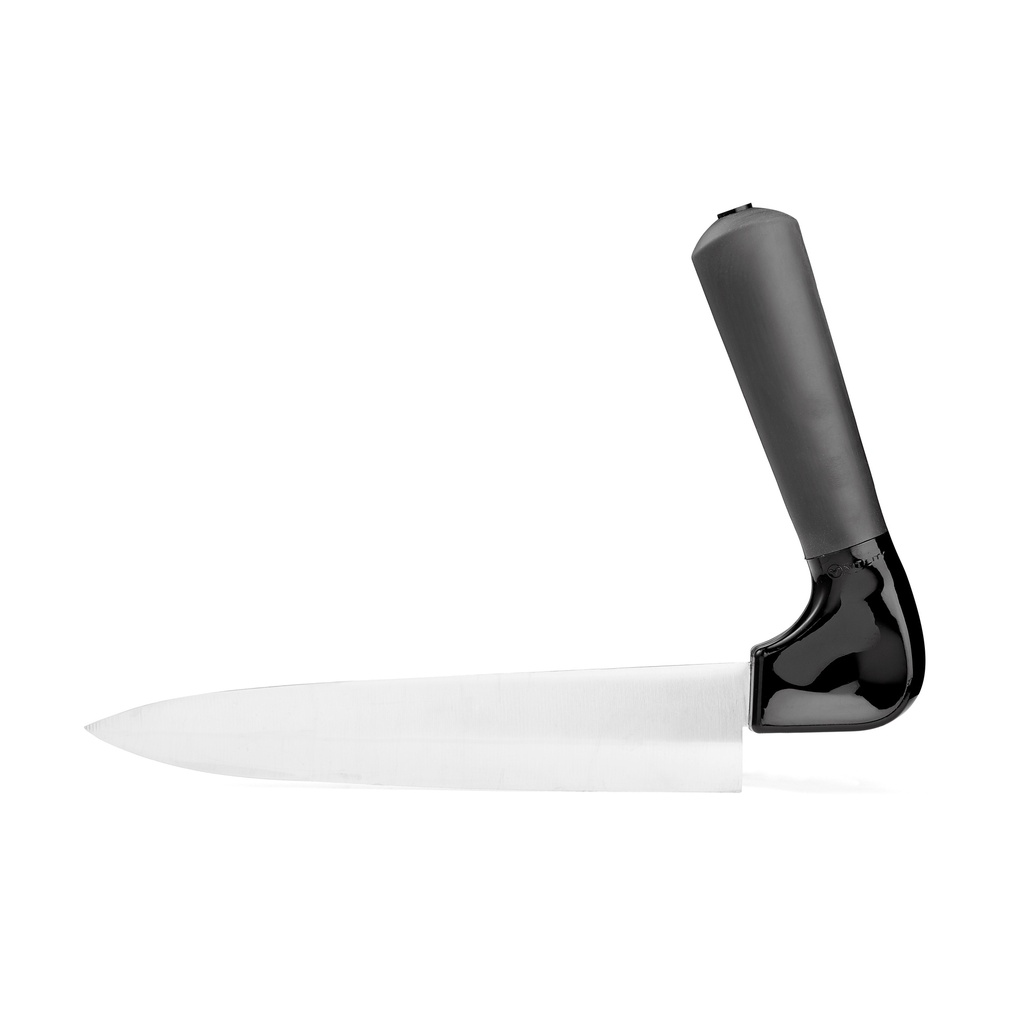 Meat knife - ergonomic
Reference:
70210140
The Meat knife - ergonomic has an angled grip so minimum effort is needed to get the job done. The angled grip holds the hand, wrist and arm in a natural (anatomical) position which prevents excessive effort of the wrist, related pain and/or inflammation. Although the kitchen tools are made of stainless steel, they are lightweight. The handle feels comfortable and is equipped with a non-slip layer.
EAN :
8718885910452
Curious about the price or questions about the product? Our team is ready to serve you!
Call us +31 13 544 6124
Mail usinfo@mixedindustries.nl