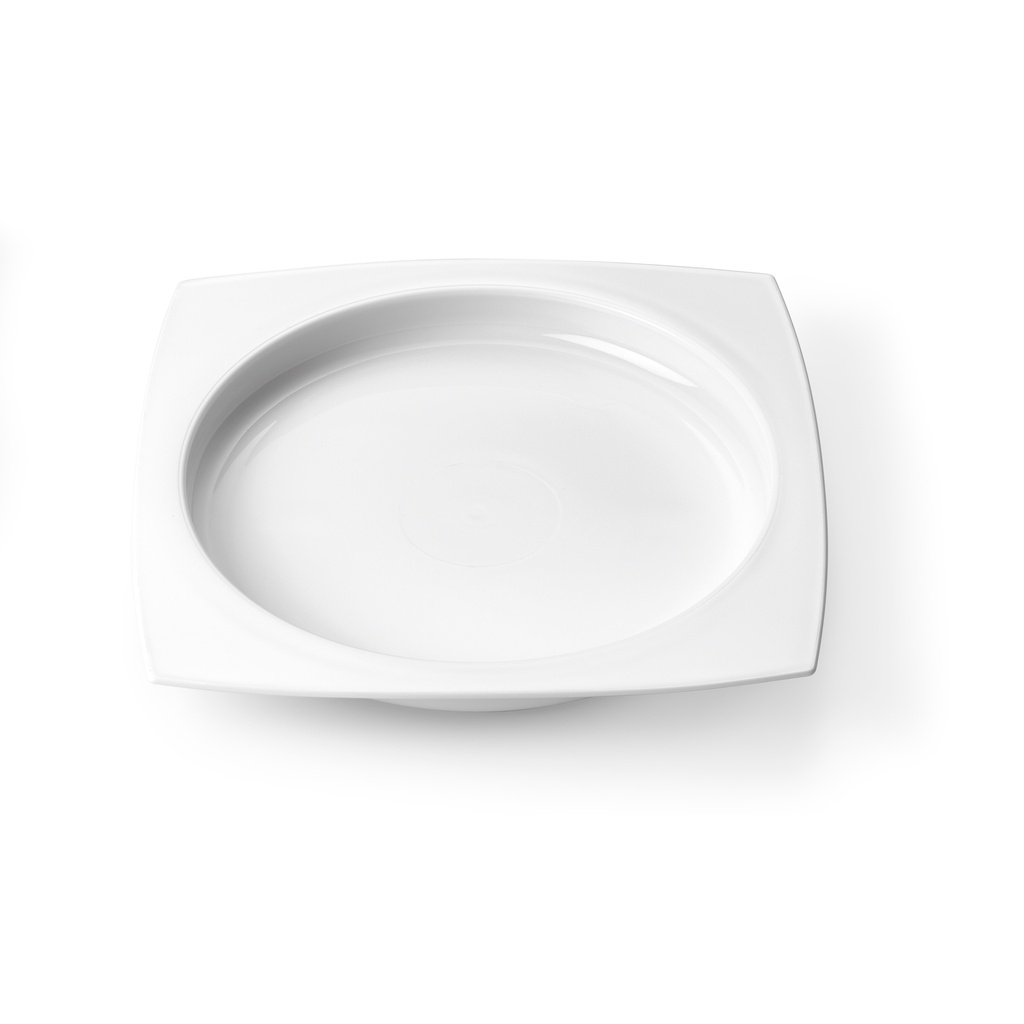 Plate - with high rim
Reference:
70210070
The plate has a protruding rim which prevents food from slipping off the plate. The rim facilitates independent eating and limits mess. You move the spoon or fork towards the back of the plate and use the protruding edge to work the food onto the spoon or fork. The plate has wider corners, which makes it easier to grab hold of the plate.
EAN :
8718885910384
Curious about the price or questions about the product? Our team is ready to serve you!
Call us +31 13 544 6124
Mail usinfo@mixedindustries.nl