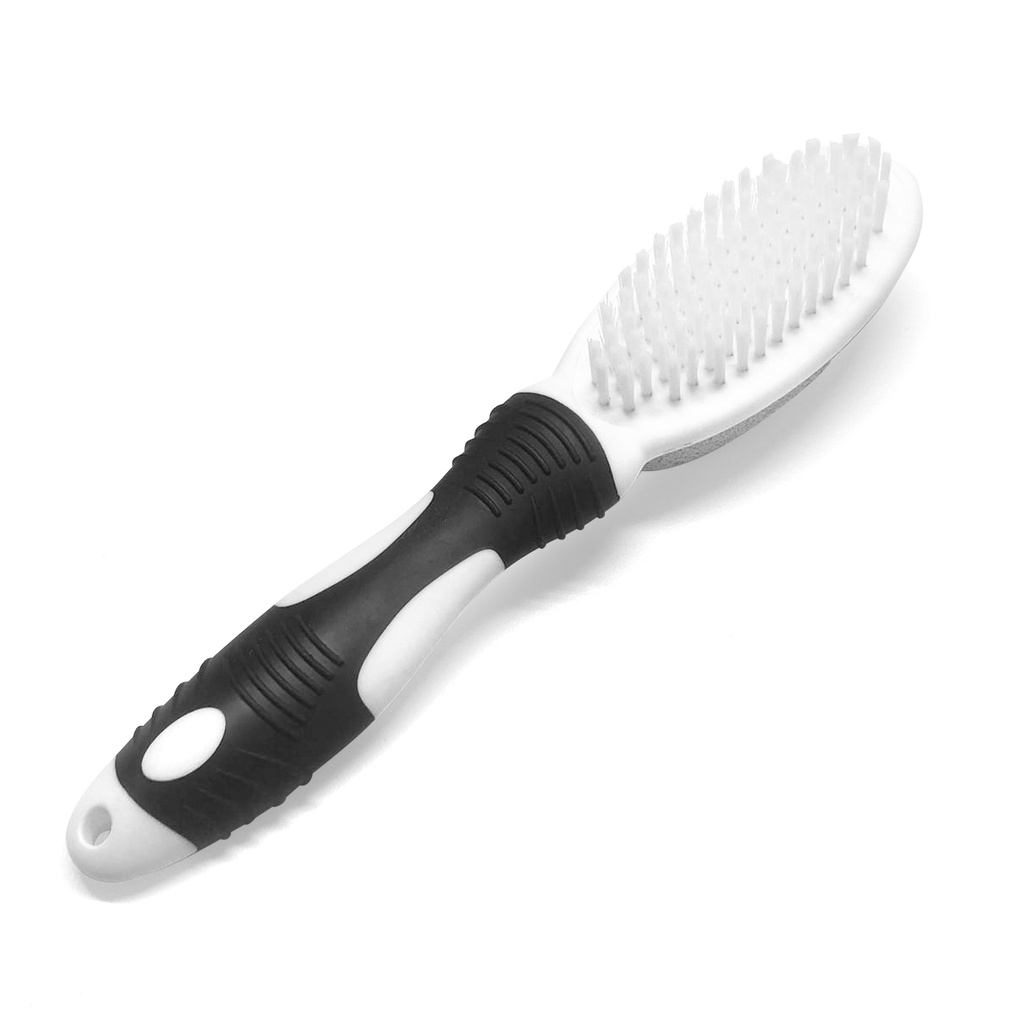 Pumice stone with brush
Reference:
70110980
Get silky smooth feet by using the pumice stone with brush.

The product is a multifunctional foot care tool. The pumice stone with a brush has a large handle that consists of TPR material. Because of the material, the product is not slippery and can be held firmly. The stainless steel ensures that the product will last for a long period.
EAN :
8719956880964
Curious about the price or questions about the product? Our team is ready to serve you!
Call us +31 13 544 6124
Mail usinfo@mixedindustries.nl