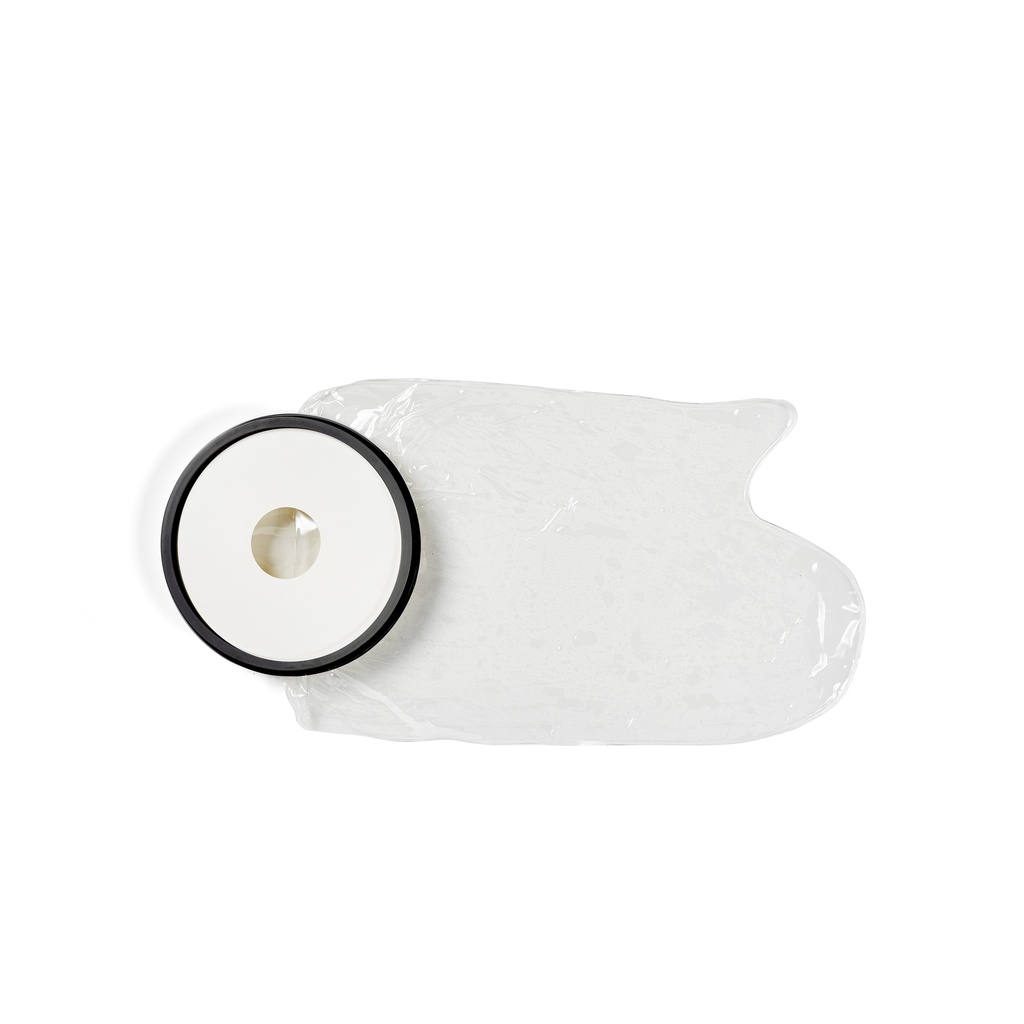 Shower sleeve - arm half
Reference:
70110760
Shower sleeves protect your cast or bandage while you're taking a bath or shower. The elastic fastener ensures that water doesn't enter the sleeve. The sleeve is easy to put on unassisted, and is intended for multiple use. Not suitable for open or uncovered wounds. Not suitable for swimming.
EAN :
8718885918007
Curious about the price or questions about the product? Our team is ready to serve you!
Call us +31 13 544 6124
Mail usinfo@mixedindustries.nl