REPACKAGING

Our goal is to make affordable, easy access, and good-looking products. In 2013 we changed the daily living aids market by introducing a fresh, colorful packaging concept. As the years have passed, we've seen that our packaging concept has been embraced.
We always like to stay ahead in the market, and now it's time to amend.
Download the Excel file with all the recent product and packaging changes.
We will update this file every two weeks.

Download file

The Mixed.library
For PR content we have the Mixed.Industries library.
As a client you can use brand images or, for example, you can download our newest catalogue.
More Details
Product sheets
The folder with product sheets will be augmented in the coming months until all the repackaging is finally finished. In the product sheets you can find information about the packaging size, product info, etc.
*Be aware: We will deliver the input of the product sheets in the upcoming months.

More Details
Temporarily Unavailable

We will update this page every two weeks. You can find the link to this page here or in the newsletter.
More Details
NEW CATEGORY COLORS
Softer, modern and refined colors. See the difference between old (top) and new (down).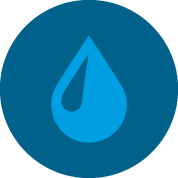 Bed & Bath
Kitchen & Dining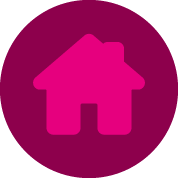 Household & Living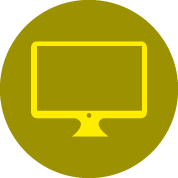 Office & Leisure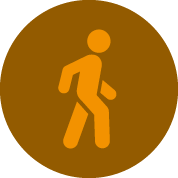 Mobility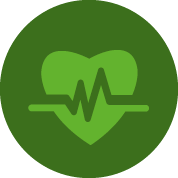 Health & Fitness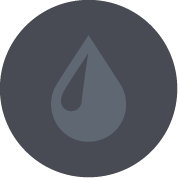 Bathroom & Toilet
Kitchen & Dining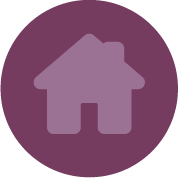 Sleeping & Living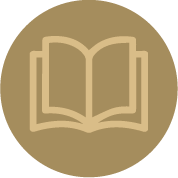 Office & Leisure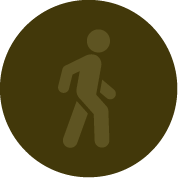 Mobility & Travel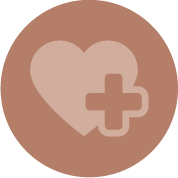 Health & Fitness
GENERAL PACKAGING CHANGES
Our products should be pleasant to the eye. And we are convinced that this starts with packaging since this is the first thing you see when you visit the store to buy your daily living aids.
Besides, our previous packaging took up a lot of space when we shipped it to our distributors. We wanted to change that by minimalizing the material and optimizing cargo space. A plus side of this decision is that more products fit on the shelves of our customers.

Let's lower the barrier to get the daily living aids you need!

See the difference between old (left) and new (right).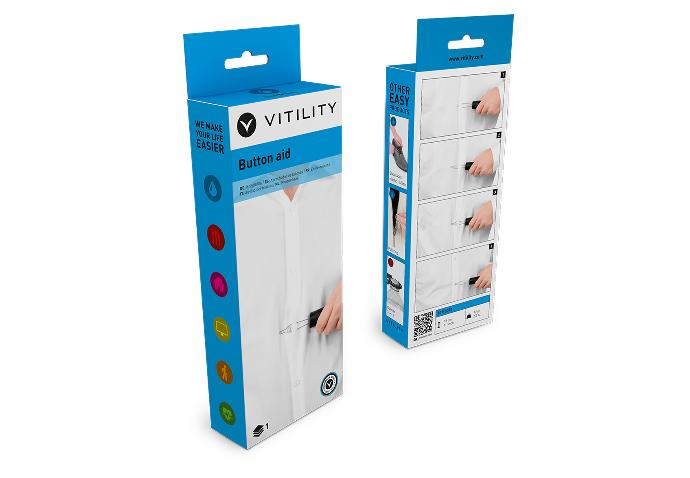 OLD Packaging style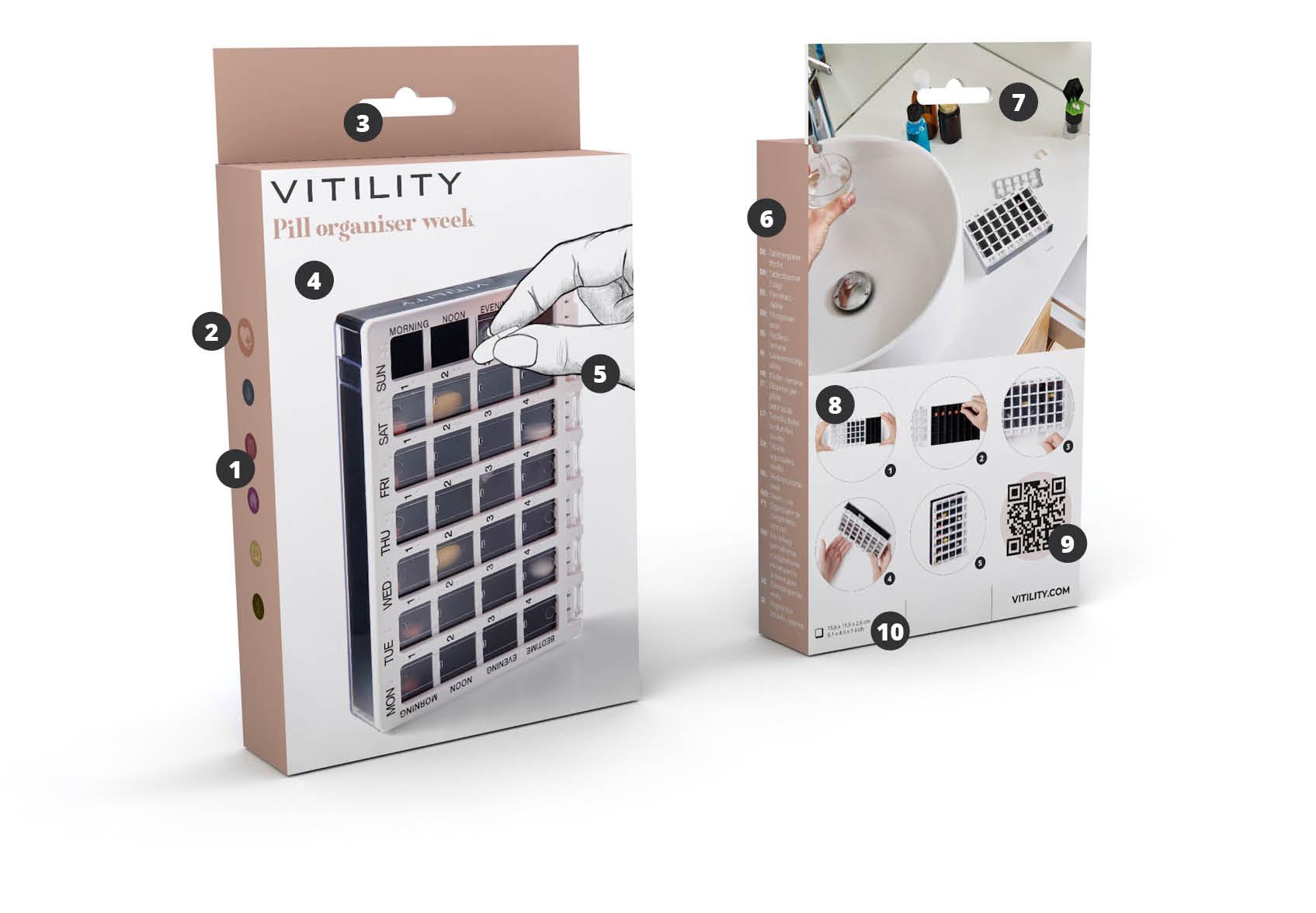 NEW Packaging style
1. 6 new colors that indicate the product category
2. Top icon specifies the product category
3. Every packaging is provided with an Euroloch
4. A soothing appearance
5. Unisex drawing that is more inclusive
6. 16 languages on the packaging
7. Image representing the product in question
8. How to use the product
9. QR-code linked to the product video
10. Product specification




​