Get dressed eas​ily with our dressing stick!
We are excited to share our product, the dressing stick, with you! This stick is made of hard plastic and has a wonderfully comfortable foam handle. We have given the dressing stick a makeover from a blue and white color to a modern combination of gray and black. The new color combination fits perfectly with our Vitility look & feel. This change makes the product look much less medical and less noticeable, which is exactly what we wanted to achieve!

But that's not all. We also want to look at our new catalogue for 2024 and see that the dressing stick is now ideally in line with our fantastic collection of 'sleeping & living'. It's great that this product fits seamlessly into the 'dressing' subcategory. It is designed to be the ultimate addition to your daily routines and add comfort and style to your sleeping and living environment.
This applies to the following product:
80110050 Dressing stick - foam
Information
The Dressing Stick Foam is the perfect daily living aid for getting dressed. Now, you don't have to worry about bending over and straining your back or fingers when putting on jackets and pants or taking off socks. The dressing stick comes with a multi-functional hook and a thickened, comfortable foam grip, which makes it easier to hang garments and take them on and off quickly and efficiently. Additionally, its other side can also be used as a shoehorn. This functionality means that you can now easily slide into shoes effortlessly! No more struggling or having to ask someone else for help when it comes to getting dressed. The Dressing Stick Foam removes the hassle, which simplifies the process of getting dressed.

The idea behind the change
Since the foundation of Vitility, we have been looking critically at our range. We hear from the market where there is a need and where there is not. In addition, we have a vision from which we work. A dream of what Vitility should be and what it can mean to others. We are optimizing the products and implementing one style in an ongoing process. 
A style in which the colors black and white are the base and in which the secondary colors are red, gray, and green. We have researched what the trends are in the market and what we think fits the brand that we want to radiate. By carefully examining colors that fit together, it will come together well within one color theme. 
Dark, earthy, and calm colors fit the Vitility brand. Colors give the feeling of luxury and ensure it fits better in a homely environment.

You will see this look & feel in both the products and retail packaging now!

Do you have questions about what you just read?
 
Don't hesitate to contact Sales; they will be happy to help.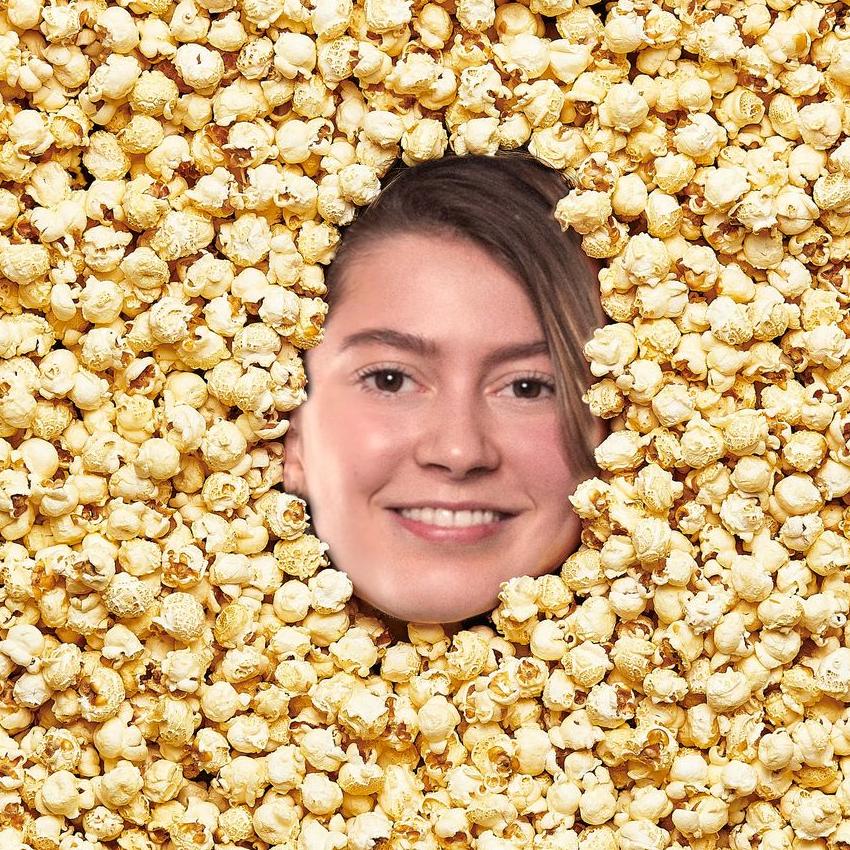 Mori van Haren
Projectmanager at MIXED.Industries