Be comfortably seated in our Cushions.

Our cushions have been in the range for a long time, and after a long grateful period, they were ready for renewal. With only a small adjustment, the products have a fresher appearance. For example, the fabric has changed from blue to black. As a result, these products blend in better with the rest of the range and are also less 'in your face'.
This applies to the following products: 
70510080 turn cushion 
70510350 ring cushion
Information.
The turn cushion gives a good sitting posture and simplifies getting in and out of the car, bed, and wheelchair for example. Because the turn cushion swivels when one gets in and out, it makes sure that the back remains straight. The turn cushion can ease hip and backache. 

The ring pillow relieves seat pain, after for example heavy childbirth or when you have anal pain, like hemorrhoids or a painful tailbone. The pillow is made of foam and is open in the middle. The center of the cushion provides pressure relief.
The vision behind the change.
Since the foundation of Vitility, we have been looking critically at our range. We hear from the market where there is a need and where there is not. In addition, we have a vision from which we work. A dream of what Vitility should be and what it can mean to others. We are optimizing the products and implementing one style in an ongoing process. 

A style in which the colors black and white are the base and the secondary colors are red, gray, and green. We have researched what the trends are in the market and what we think fits the brand that we want to radiate. By carefully examining colors that work together, it will come together well within one color theme. 

Dark and calm colors fit the Vitility brand. Colors that give the feeling of luxury and ensure a better fitting in a homely environment. You will see this look & feel in both the products and retail packaging throughout 2023. 
You will see this look & feel in both the products and retail packaging throughout 2023.

Do you have any questions about what you just read? 
 
Please contact Sales and they will be happy to help you further.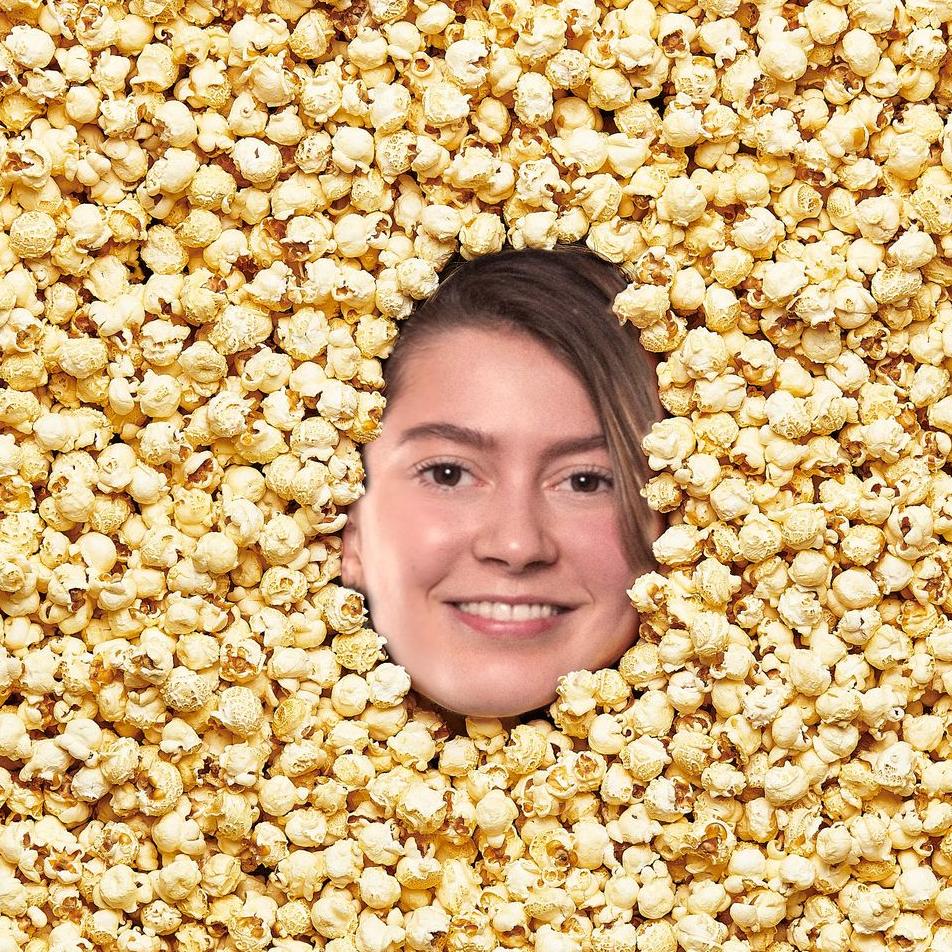 Mori van Haren
Mori works as a project manager at Mixed.Industries.