Tips for Effective Shop Design with ADL Tools and Vitility Products
In the world of ADL (Activities of Daily Living) aids, where the well-being of people is at the core, retailers play a crucial role in supporting customers. A well-designed store can not only contribute to increasing the sales of essential aids but also create a positive and welcoming environment for all customers. As a provider of ADL aids, we share some valuable tips for retailers to optimize their store layout and better serve their customers.

1. Create an Organized and Accessible Layout 
It all starts with a thoughtful store layout. Ensure that different categories of ADL aids are clearly separated, allowing customers to navigate effortlessly. Wide aisles are essential, especially for wheelchair users and individuals with mobility issues. Prioritizing accessibility creates an inclusive and customer-friendly environment. 

2. Place Popular Products at Eye Level
Strategically placing frequently used and popular products at eye level is smart. Customers can easily locate these items without bending down or stretching. This simplifies the shopping process and enhances customer satisfaction. 

3. Provide Comfort and Hospitality
A comfortable and hospitable atmosphere in the store can make a difference. Offer sufficient seating options, particularly for customers needing to rest or wait. Good lighting provides a pleasant shopping experience and allows customers to examine products effectively. 
4. Use Clear and Readable Shelf Labels
Clear and readable shelf labels are essential for informing customers about product details and prices. Ensure that the labels are easy to read and understand. A well-organized presentation of information helps customers make informed choices. 

5. Efficiently Arrange Shelves with Vitility Products
When it comes to arranging shelves with Vitility aids, a logical order of products is essential. Sort items by category, such as bathroom aids, kitchen aids, and mobility aids. Group related items together, for instance, placing shower seats and grab bars in close proximity, making shopping even more convenient for customers. 

6. Maintain Adequate Stock and Space
Avoid disappointing customers due to product unavailability by ensuring sufficient stock. Additionally, it is crucial to maintain enough space between shelves to allow customers to shop comfortably and for staff to provide assistance effortlessly. 

7. Optimize the Shelf Plan
A dynamic shelf plan is a key factor in the store's success. Base the plan on sales data and customer preferences. Display best-selling products in prominent locations and keep the plan up-to-date to cater to seasonal demands and promote new products. Adding atmospheric elements and visual merchandising can further enhance the store's attractiveness.

Implementing these practical tips will help retailers of ADL aids optimize their store layout, maximize the sales of Vitility products, and provide customers with an outstanding shopping experience. A well-organized and customer-centric store undoubtedly contributes to the well-being of individuals relying on these essential aids.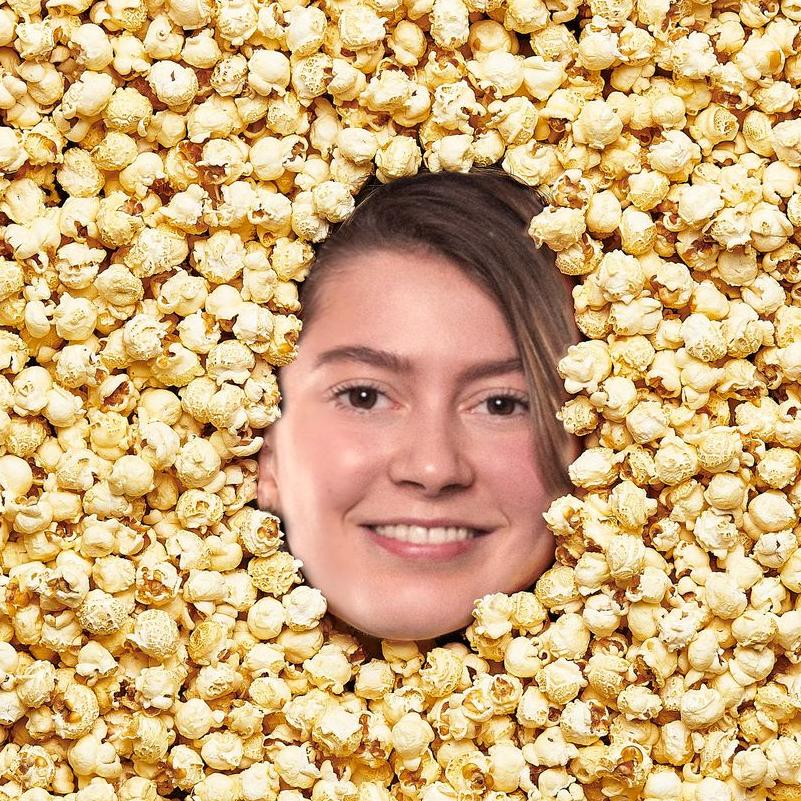 Mori van Haren
Project manager at MIXED.Industries