Recruiting New Colleagues in the ADL-Aids Industry: Tips for Retailers
Finding suitable new colleagues in a constantly changing job market can be challenging for ADL Aids industry companies. However, recruiting talented employees is essential to sustain growth and remain successful. Therefore, we offer you some valuable tips to attract new colleagues and strengthen your team. 

1. Utilize Social Media and Online Job Sites 
In the digital age, online presence is crucial for attracting potential candidates. Make the most of social media platforms and online job sites to advertise job openings within your company. LinkedIn, Facebook, Twitter, and professional job websites can reach many interested candidates. Ensure that the job postings clearly communicate the responsibilities and benefits of working at your company. 

2. Offer an Attractive Work Environment 
Creating an appealing work environment is vital for attracting and retaining talent. Besides offering a competitive salary, you should also focus on providing flexible working hours and growth opportunities. Flexibility in working hours can be a significant consideration for many potential candidates, especially those who must balance work and personal commitments. Offering opportunities for professional growth and development demonstrates that your company invests in the future of its employees. 

3. Encourage Employees to Share Positive Experiences
A strong reputation as an employer can be a tremendous advantage in attracting talent. Encourage your current employees to share their positive organizational experiences on social media and review sites. Testimonials from satisfied employees can add credibility to your company's brand and reassure potential candidates that your organization is a great workplace. 

4. Consider Collaborations with Schools or Training Institutions
Collaborating with schools or training institutions can be rewarding as a strategic way to attract future employees. Focus on attracting interns and students who might be interested in a career within the ADL assistive devices industry. By giving them insight into your company culture and the opportunities your company offers, you can inspire them to choose your organization once they have completed their education. 

By implementing these strategies, you can optimize your recruitment efforts and attract the right people to strengthen your teams. Utilizing social media, focusing on the work environment and growth opportunities, encouraging positive experience sharing, and investing in educational collaborations, companies in the ADL-Aids industry can gain a competitive advantage in the talent search. By continuing to invest in your employees and their development, your company will enhance its position as an attractive employer in the industry.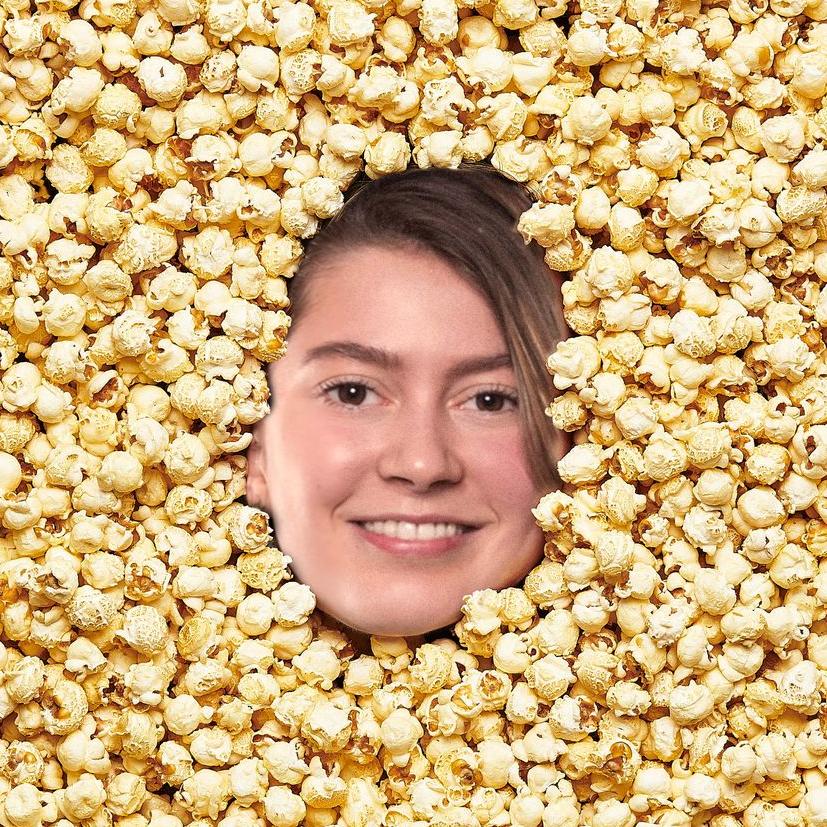 Mori van Haren
Project manager at MIXED.Industries