Our experience during the REHACARE 2023!
The REHACARE, the world's leading trade fair for rehabilitation and healthcare, recently took place. During REHACARE, we had one main goal: increasing our visibility. Our central focus was to showcase a remarkable trend in the market where we aim to lead the way. We wanted to demonstrate how assistive devices are evolving from purely medical tools into luxury products, with convenience and comfort still at the forefront. These products no longer carry negative associations like "being ill," "medical," or "unattractive."
The traditional perception of ADL (Activities of Daily Living) aids, associated with medical needs and often considered unattractive, is changing. Vitility is pioneering the transformation of these aids from medical products into support tools seamlessly fitting into every household. We aim to enhance the image of ADL aids and ensure that end-users can identify with the products they use daily. Our products must align with our customers' lifestyles, free from negative associations. This is the new direction we are taking with our ADL aids brand, Vitility, and we proudly introduced this vision during REHACARE, where we presented our new rollator and grab rail, both fully embracing this vision.
Launch new products.
The rollator is all about the "mix, match & customize" concept. At Vitility, we believe in empowering individuals to lead independent lives. With this concept, end-users can customize daily aids to suit their personal style and needs. The rollators will be available starting next week (week 39), and for more information, we invite you to refer to our news article.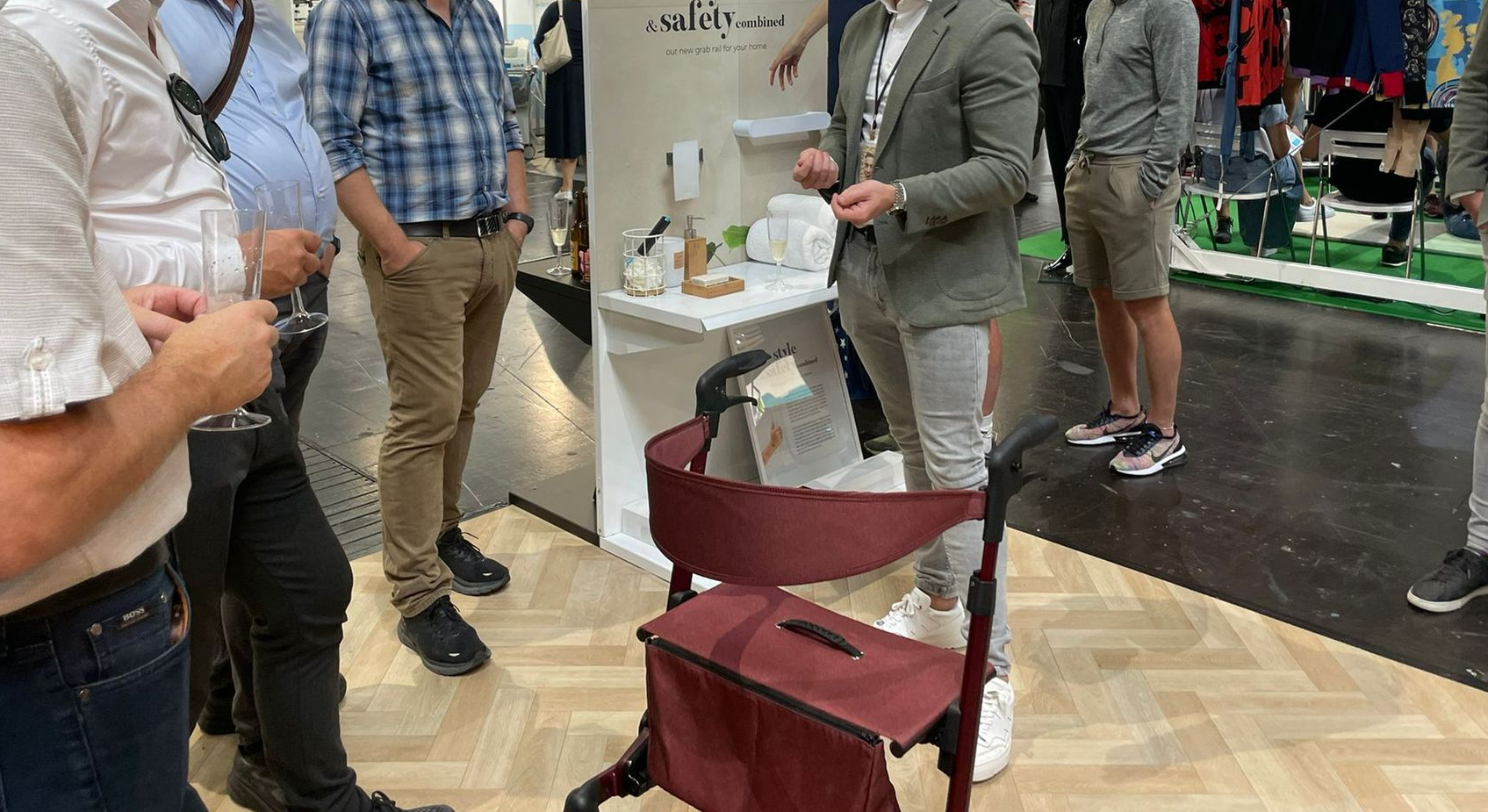 Our grab rail

Our new grab rail was also warmly received. People were impressed by its sleek design, with screws hidden on the outside, and its attractive price, closely matching the current market offerings. The grab rail is the perfect blend of design and safety.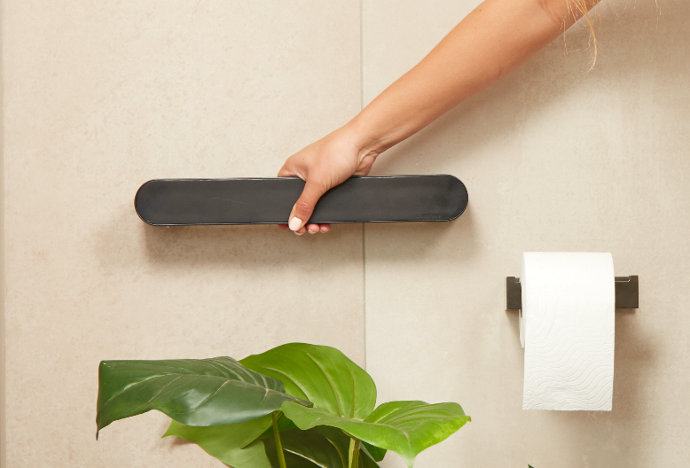 International visitors
What made REHACARE particularly special this year was its international business presence. Companies from nearly every European country gathered, and we also welcomed representatives from around the world, including Australia, Israel, South Korea, New Zealand, and Canada. It was heartwarming to see how our vision of accessible, appealing aids and our new products were enthusiastically embraced by both passersby and existing customers. On September 14th, we raised a toast to a successful collaboration and our new products together with them.
Of course, end-users and students were also present at REHACARE. These diverse groups provided us with valuable feedback from various perspectives. Many expressed their enthusiasm for the positive changes we are bringing to the ADL market. A group of students remarked, "Finally, attention is being paid to the appearance of these products, removing the negative stigma." It was also inspiring to hear how end-users benefit from ADL products in their daily lives.
Our newest addition to the MIXED.Industries team, Almar - account manager for BENELUX, shared his excitement about the trade fair: "It was 100% fantastic, enthusiasm was palpable everywhere."
Positive feedback
We have been inundated with inquiries and positive feedback since the fair, confirming that we are on the right path. REHACARE has provided us with a solid foundation to continue our mission of transforming ADL aids with style and functionality. We look forward to a future where these aids provide support, inspire, and enrich people's lives.
It was 100% fantastic, enthusiasm was palpable everywhere.

It was busy and we had the possibility to meet many of our customers but also new prospects.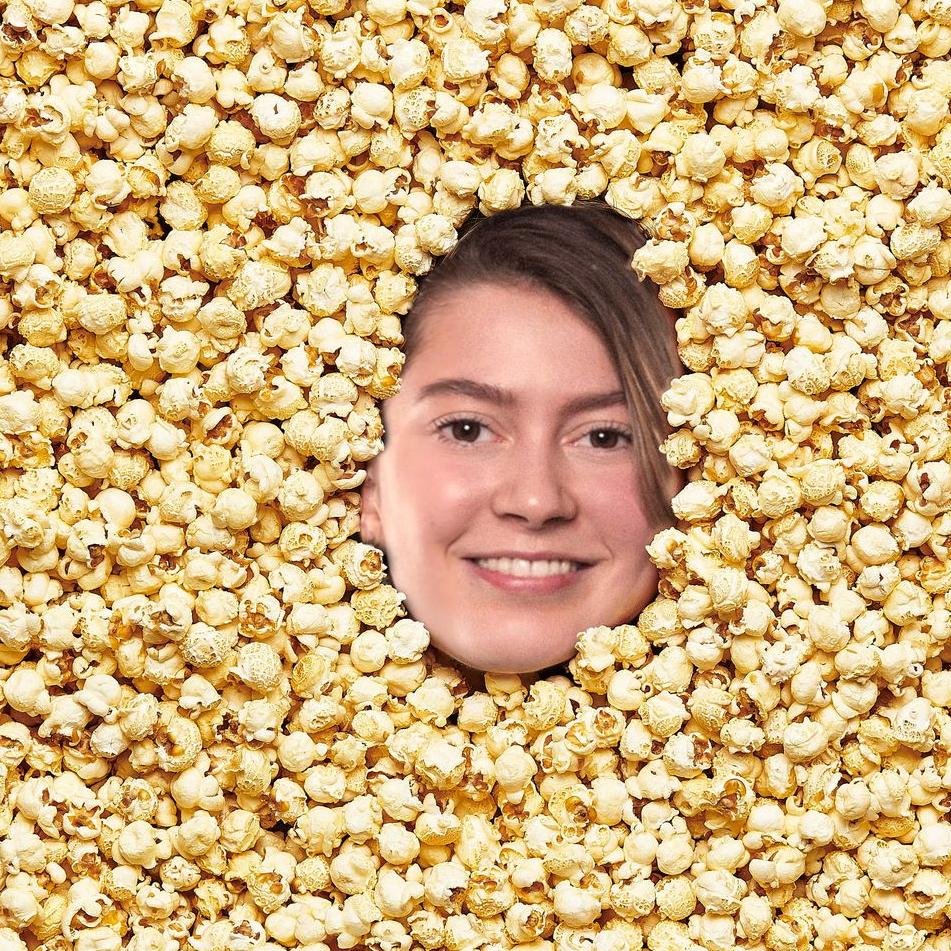 Mori van Haren
Project manager at MIXED.Industries