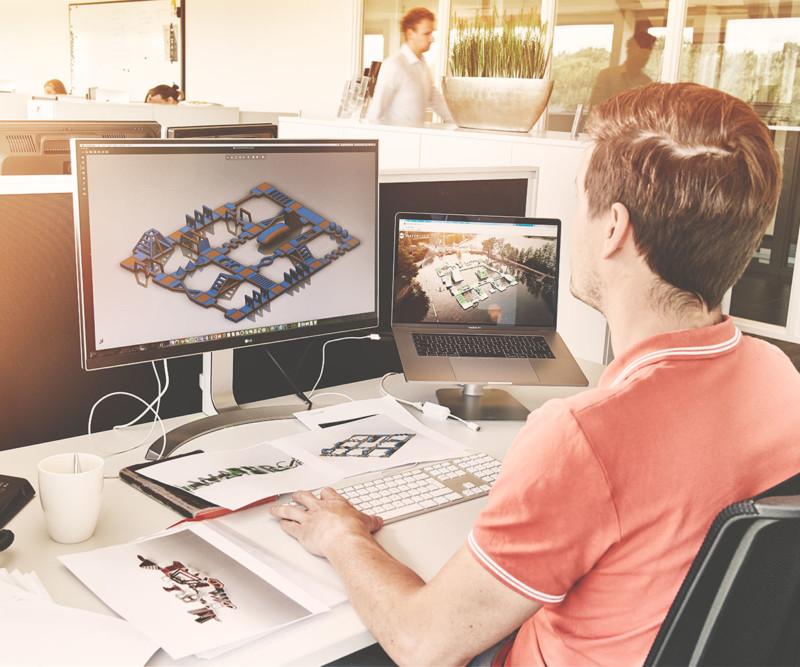 PRODUCT DESIGN AND PRODUCTION

MIXED.Industries develops products to enhance and improve our own brands, concepts, and categories and those of external parties. This always starts with a basic idea for a product or need. Within the framework of our brand vision, we design and develop attractive products that can be realized efficiently.
Long-standing experience in collaborative ventures with factories around the world has made MIXED.Industries an expert in the optimization of production processes. An extensive network and a lot of frequent flyer miles create a well-oiled machine.

MARKETING AND PROMOTION

MIXED.Industries likes to go the extra mile for its customers. Extensive marketing support is a fixed element to support sales of our brands to our customers. We do this in a number of ways.

The MIXED.industries creative team consists of designers and marketers who are ready to tackle every challenge and have already developed many solutions that may also be suitable for your organization. Marketing support ranges from an online image database to magazines, flyers, and complete marketing campaigns.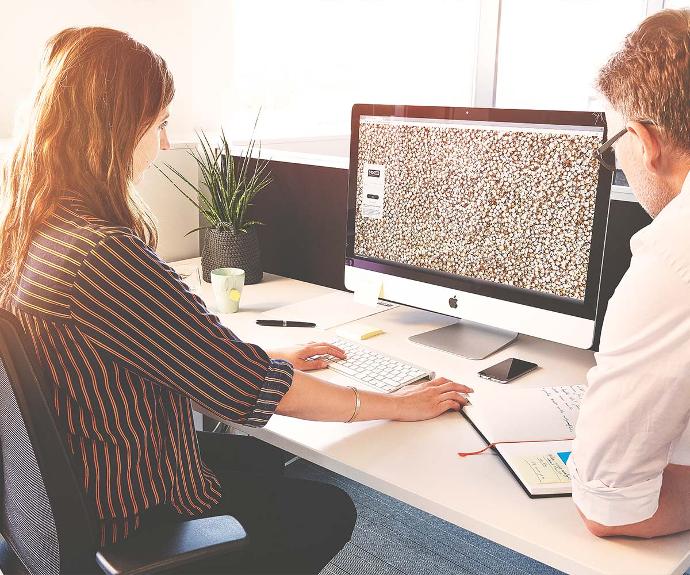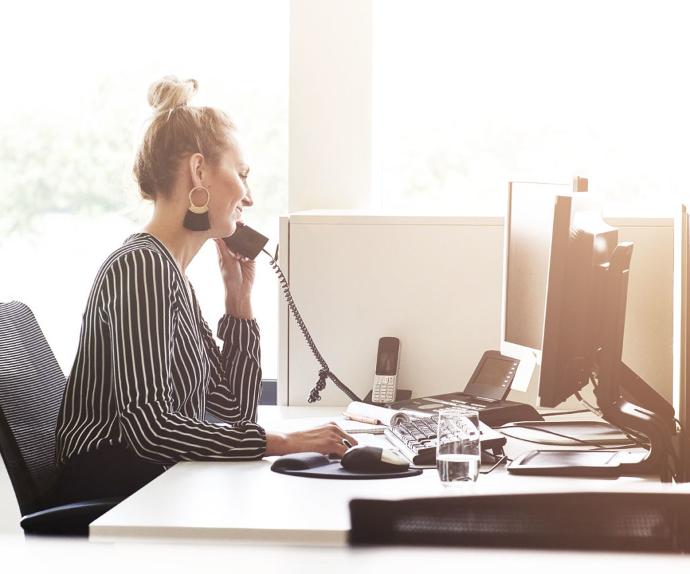 (AFTER)SALES

MIXED.Industries has an extensive Customer Service team, and our staff is happy to answer all your questions. We understand the importance of customer experience very well, and as such Customer Service is an essential part of MIXED.Industries. This helps contribute to the satisfied customer base that has been our pride and joy for years.
LOGISTICS AND STORAGE

Our partner's, Versteijnen Logistics, team is well-equipped for every logistics task, from assembly, storage, and stock management to accurate order processing. Versteijnen delivers to retailers and distributors all over the world.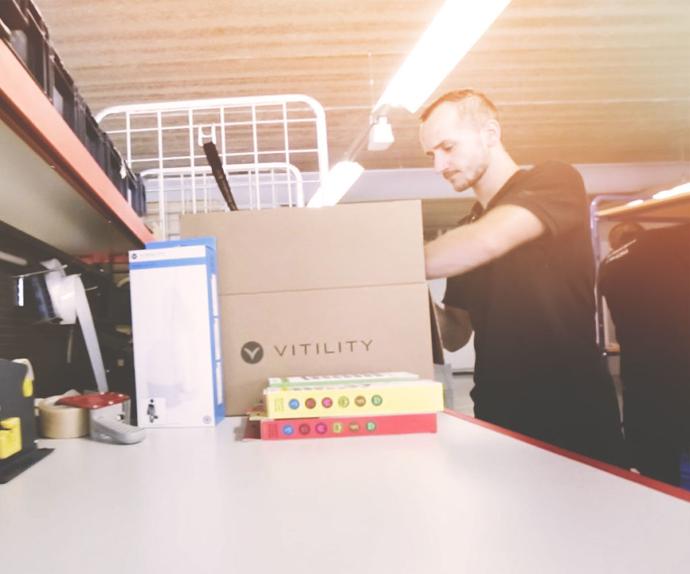 OUR CLIENTS
We are working for leading supermarkets, pharmacies, homeware stores, and wholesalers in more than 40 countries.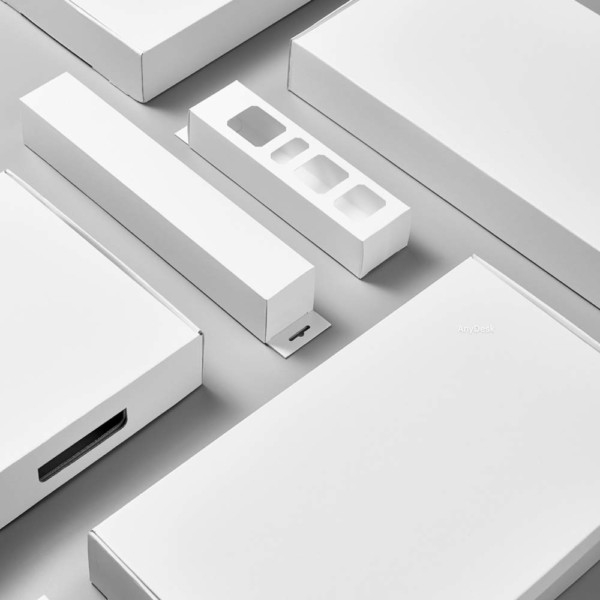 PRIVATE LABEL
Would you like to market your own Private Label? MIXED.Industries has specialized in setting up strong OEMs / Private Labels for many years. We take the needs and requirements of the different principals into account, which helps us focus and deliver bespoke work on an ongoing basis.