VITILITY


Vitility is the brand behind multiple useful products that make everyday life easier. We understand that every day may not be as easy when you experience physical difficulties. But when you do get to experience the comfort of a day that passes with ease, life is great. We value those days. And we want more of them.

So let today be the start of more easy days!

The Vitility product range is divided into six different categories. In this range, we offer products, for example, that help with getting up, personal care, food preparation, and walking. Vitility gladly assists in attaining an active and independent life for as long as possible. Young and old, with or without a medical limitation, Vitility is for everyone.
RETAIL RANGE
Vitility Retail has compiled a product range with all Vitility products that meet the wishes and needs of the various retailers.
CATEGORIES
The Vitility range is divided into six different categories.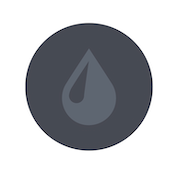 Bathroom & Toilet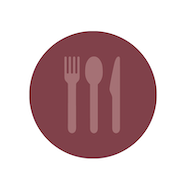 Kitchen & Dining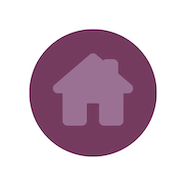 Sleeping & Living

Office & Leisure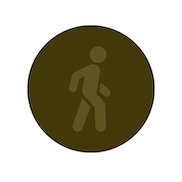 Mobility & Travel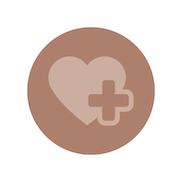 Health & Fitness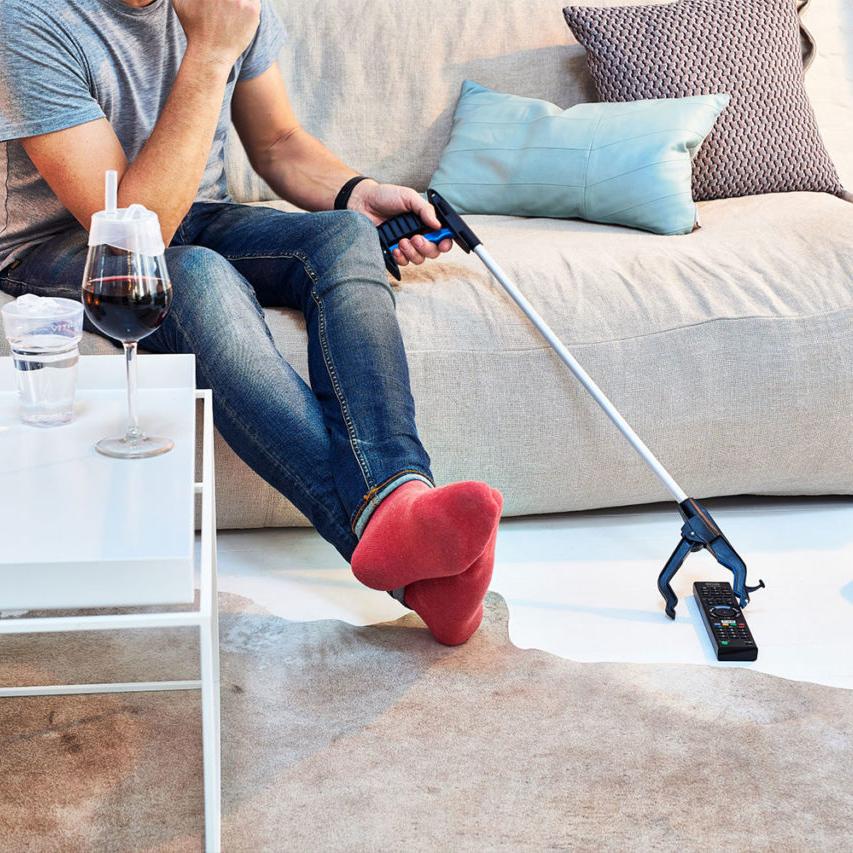 THE POWER BEHIND VITILITY

MIXED.Industries has been actively working on the further development of the Vitility brand for the past years. The assortment, as well as the packaging and the branding, have been lifted to a higher level. This makes Vitility an attractive brand for retail chains.

We have a unique vision of the ADL market and the type of products we like to see. We want to make your life easier. That means physically easy as well as psychologically easy. Our products should be pleasant to the eye. And we are convinced that packaging and better and more modern daily living aids are key.

Vitility's retail products are useful products that make life easier. MIXED.Industries is therefore your partner for Vitility products.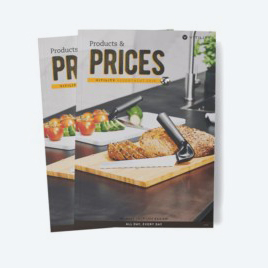 RETAIL PRISE LIST
For more information and the current retail prices of Vitility you can contact Sales Support.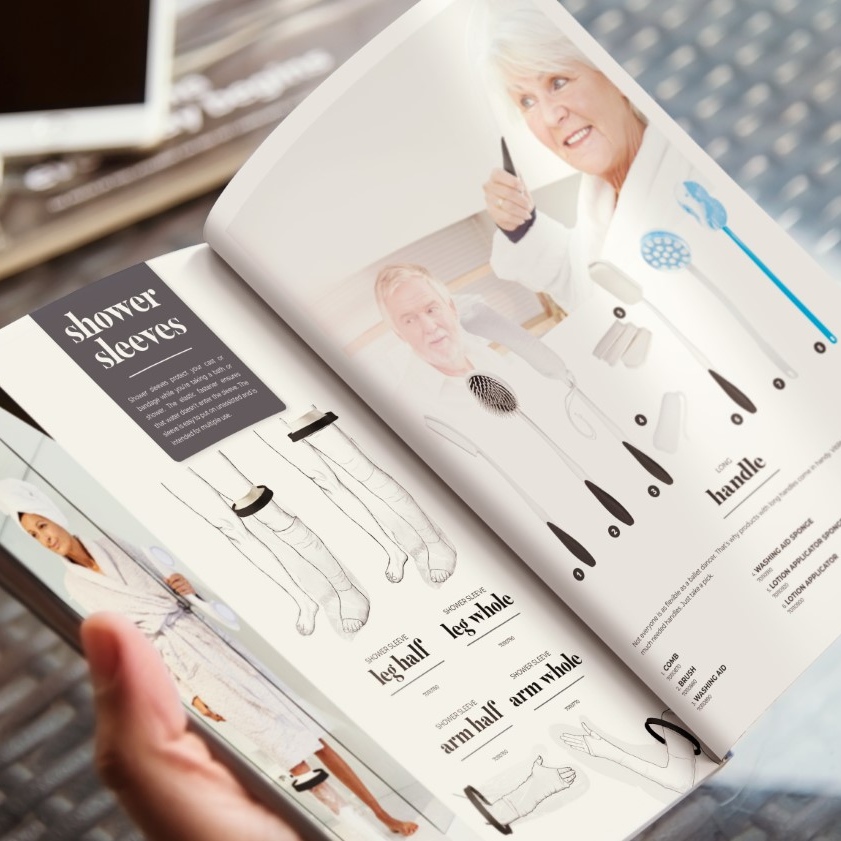 CATALOGUE
The current Vitility retail assortment can be found in the catalogue.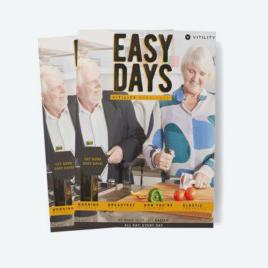 MAGALOGUE
The magalogue gives a good impression of the Vitility retail range. See atmospheric images and read pieces of storytelling about Vitility products.