POSSIBILITIES
Would you like to market your Private Label? MIXED.Industries is specialized in setting up strong OEMs / Private Labels for many years. We take the needs and requirements of the different principals into account, which helps us focus and deliver bespoke work on an ongoing basis.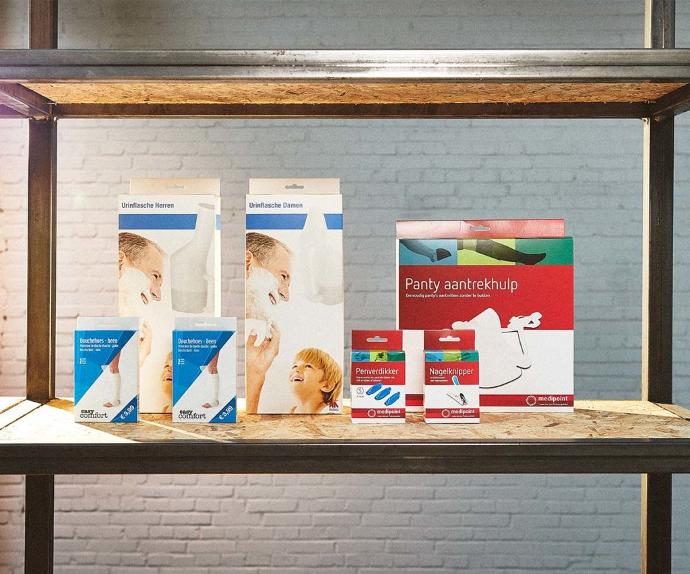 MIXED.INDUSTRIES OEM/PRIVATE LABEL MANUFACTURER
We develop products and provide existing products with logos, our own designs, color changes, template adjustments, and other minor or major modifications. We also complete the packaging process and deliver comprehensive concepts. An OEM / Private Label offers you more freedom and control of prices and the look of your products.

CLIENTS WITH PRIVATE LABEL
WE SUPPLY PRIVATE LABELS

We market successful private labels for various supermarkets, builder's merchants, chemists, and medical specialty shops. Our flexibility makes it possible for us to produce a private label even for small quantities. We also have a wide range of possibilities with regard to packaging. It goes without saying that all packaging comes with the correct specifications and the right certification.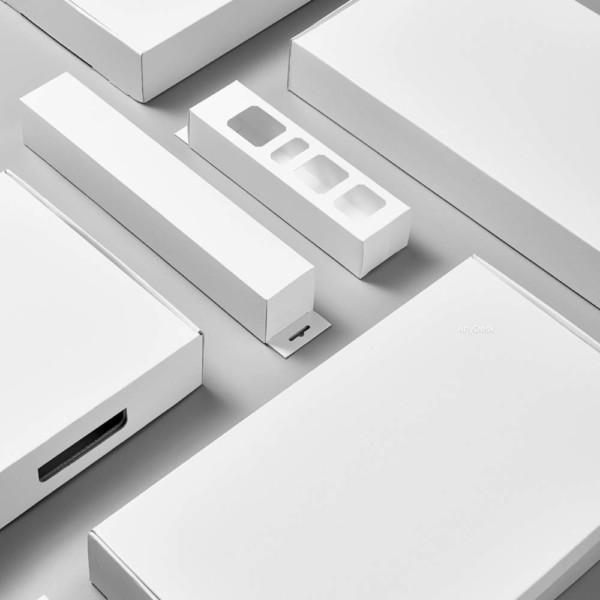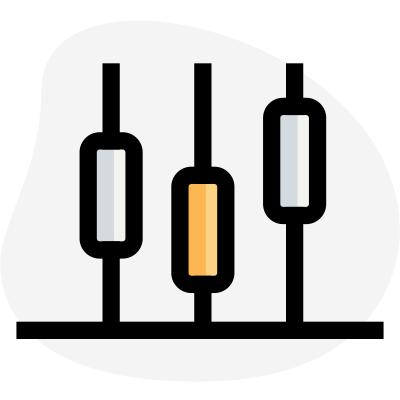 EVERY PRICE LEVEL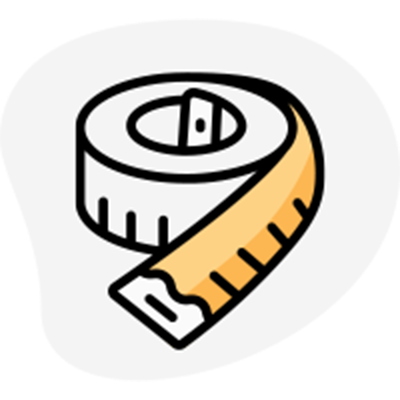 BESPOKE CONCEPT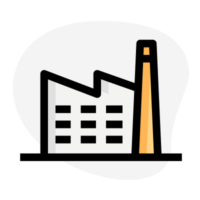 PRODUCTION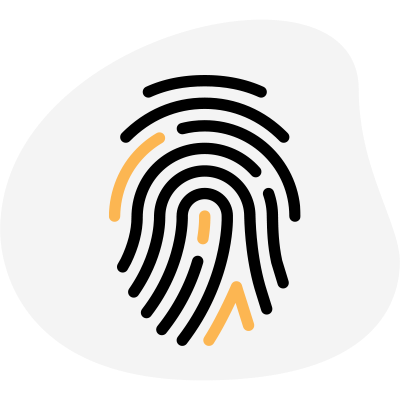 OWN PRODUCT RANGE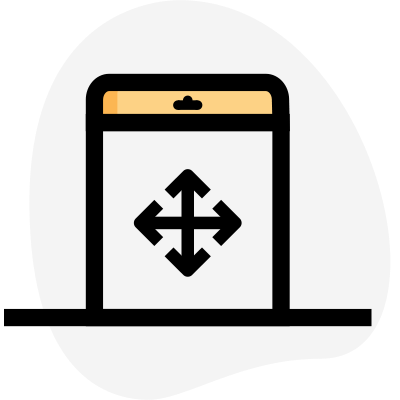 HIGH FLEXIBILITY