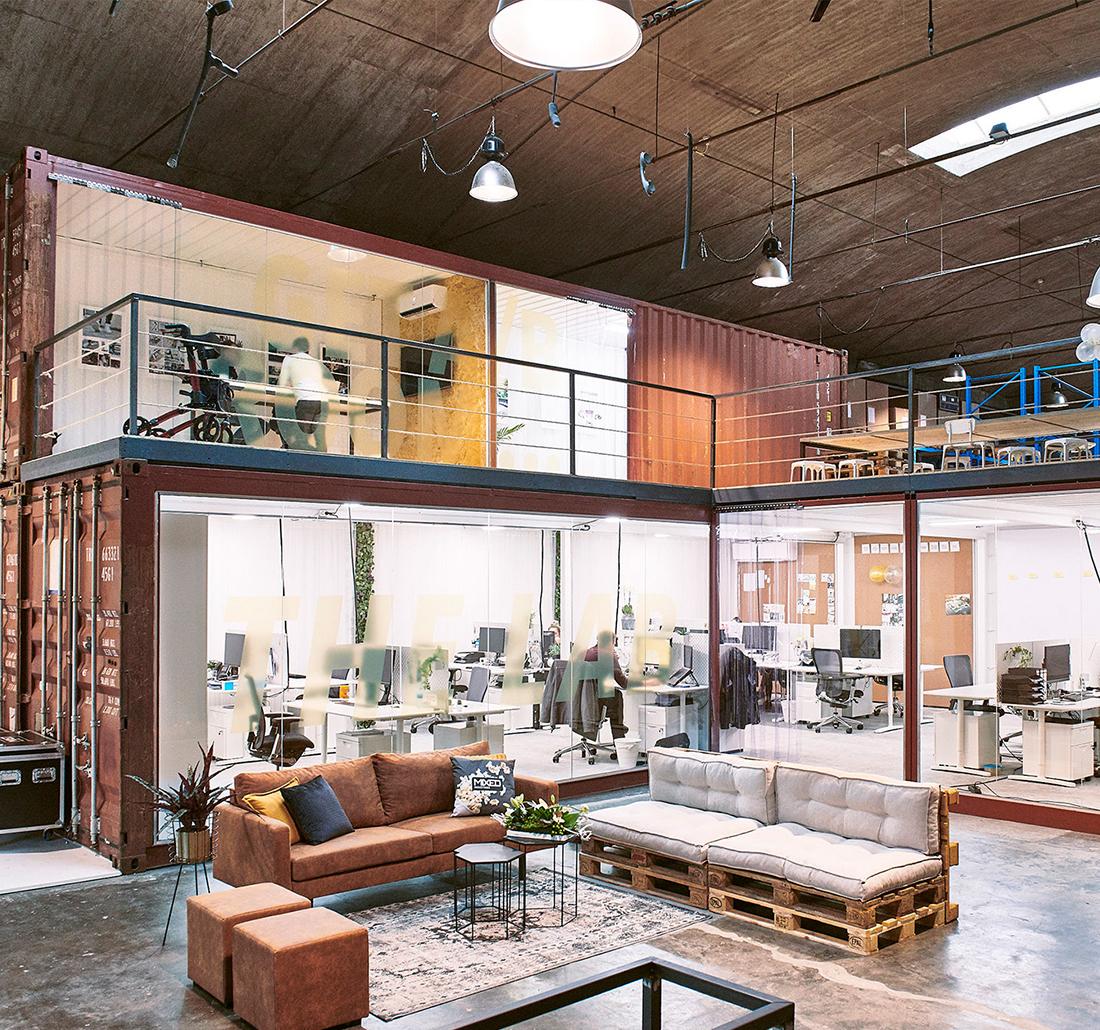 ABOUT US

MIXED.Industries is a manufacturer of daily living aids located in Brabant, the Netherlands. Since 2008, we make lives easier with our VITILITY brand. We do this by offering solutions for everyday inconveniences in six different categories. Today we are one of the largest suppliers in the world, and you can find our products in more than 40 countries in supermarkets, hardware stores, pharmacies, drugstores, and medical specialty stores. We also successfully market private labels.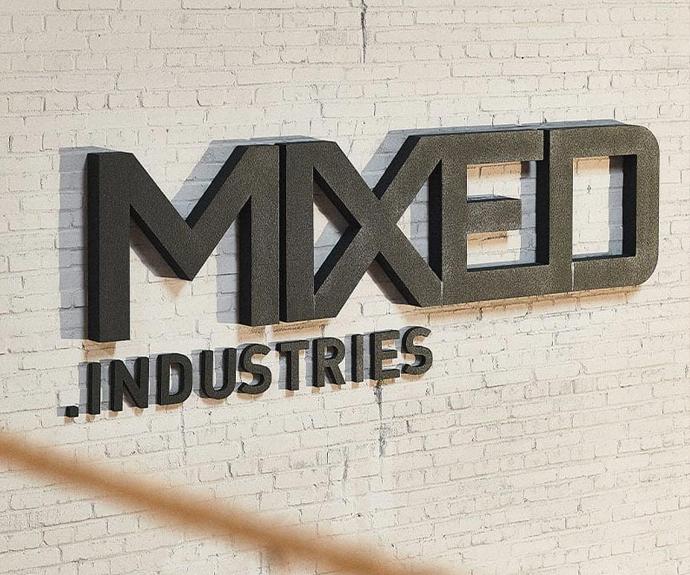 WHAT WE DO
MIXED.Industries develops products to enhance and improve our own brands, concepts, and categories and those of external parties. This always starts with a basic idea for a product or need. Within the framework of our brand vision, we design and develop attractive products that can be realized efficiently.

Long-standing experience in collaborative ventures with factories around the world has made MIXED.Industries an expert in the optimization of production processes. An extensive network and a lot of frequent flyer miles create a well-oiled machine.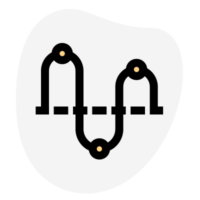 PRODUCT DESIGN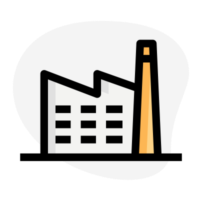 PRODUCTION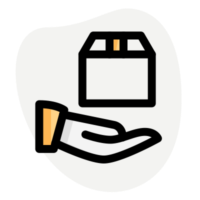 LOGISTICS AND STORAGE

MARKETING AND PROMOTION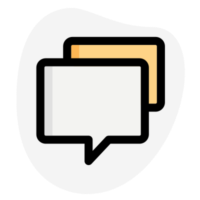 (AFTER)SALES

MARKETING AND PROMOTION

MIXED.Industries likes to go the extra mile for its customers. Extensive marketing support is a fixed element to support sales of our brands to our customers. We do this in a number of ways.

The MIXED.Industries creative team consists of designers and marketers who are ready to tackle every challenge and have already developed many solutions that may also be suitable for your organization. Marketing support ranges from an online image database to magazines, flyers, and complete marketing campaigns.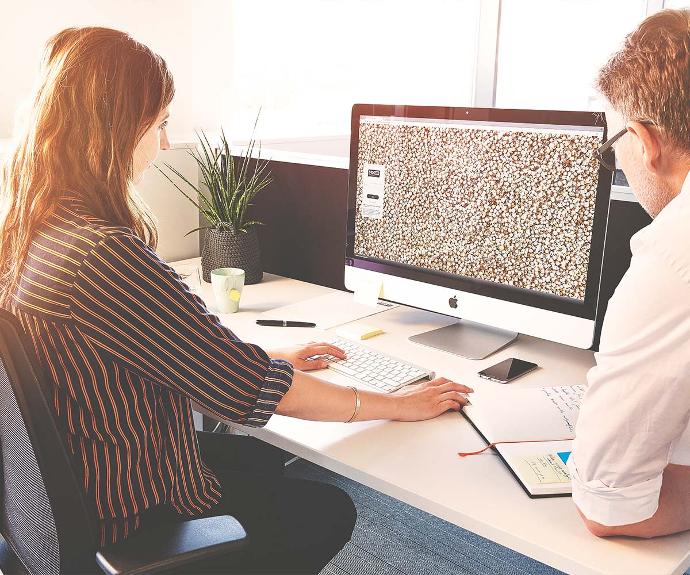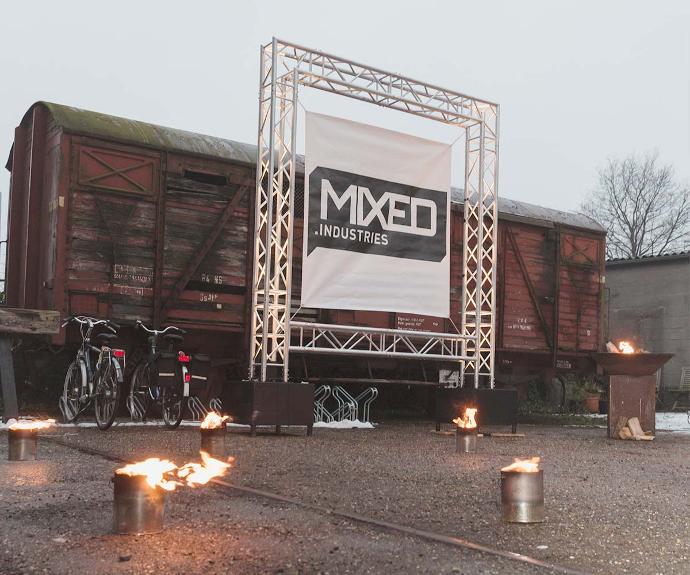 ORIGIN

MIXED.Industries originated in 2015 due to the successful expansion of the brand Vitility. This organization characterizes innovation, entrepreneurship, and the willingness to think outside the box if opportunities and possibilities exist. MIXED.Industries has developed a large customer base, supplying daily living aid products to over 40 countries worldwide.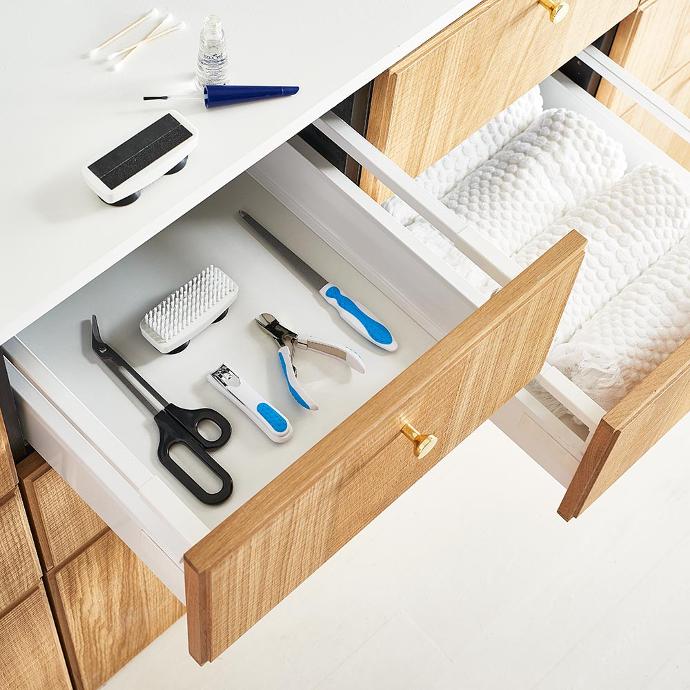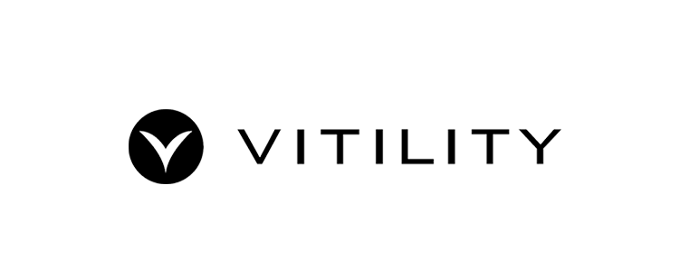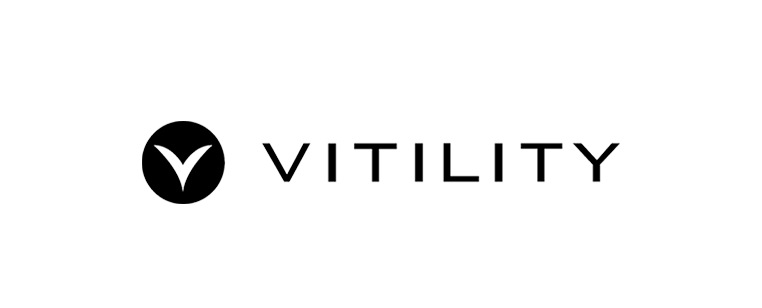 Vitility is a brand behind the most efficient products to make your daily life easier. A real A-brand and pioneer in the field of daily living aids.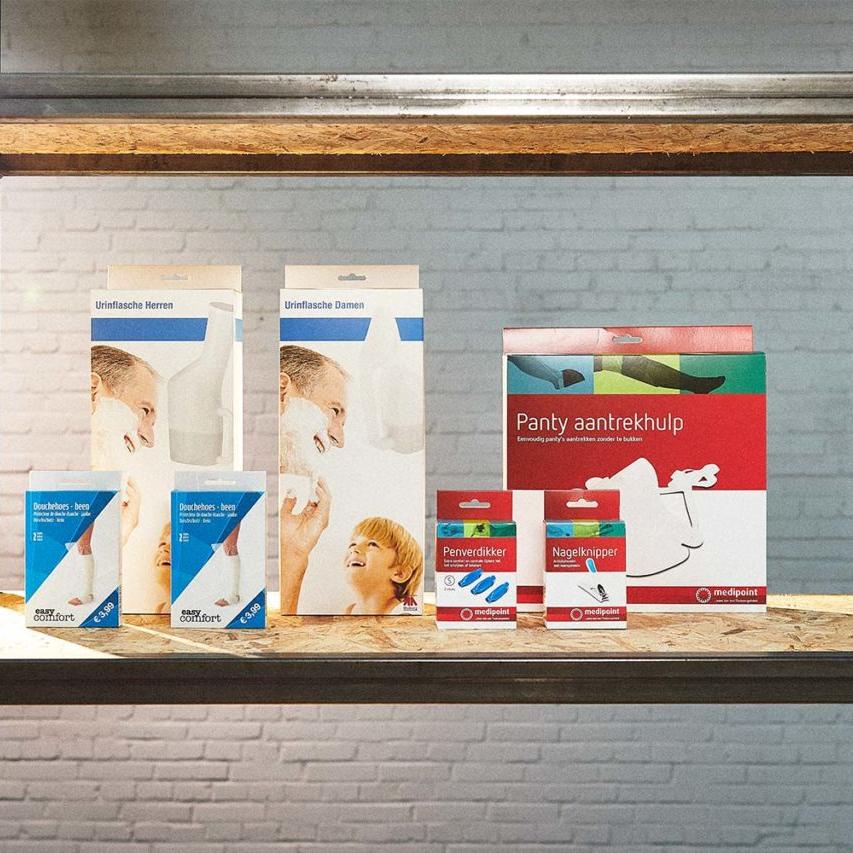 PRIVATE LABEL
We develop products and provide existing products with logos, our own designs, color changes, template adjustments, and other minor or major modifications.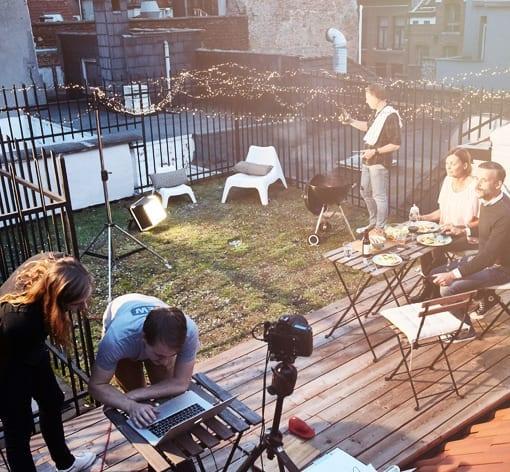 JOIN US

Would you like to apply to MIXED.Industries? We have two job vacancies for a position in our permanent team at the moment. Please join us!
You can also always send us an open application.
OPEN APPLICATIONS
Contact: MIXED.Industries
Telephone number: +31 13 544 61 24
WORK PLACEMENT VACANCIES
MEDIADESIGNER
Contact: Nard Oerlemans
Telephone number: +31 13 544 61 24